In our daily work, we see people's lives destroyed by organized crime. But we also see shining examples of courage and hope that are born in those very communities that are most affected by such agents of crime. Whether it is to provide services, promote safety, raise awareness or to change attitudes, it is our commitment that this fund will incubate and protect that resilient spirit.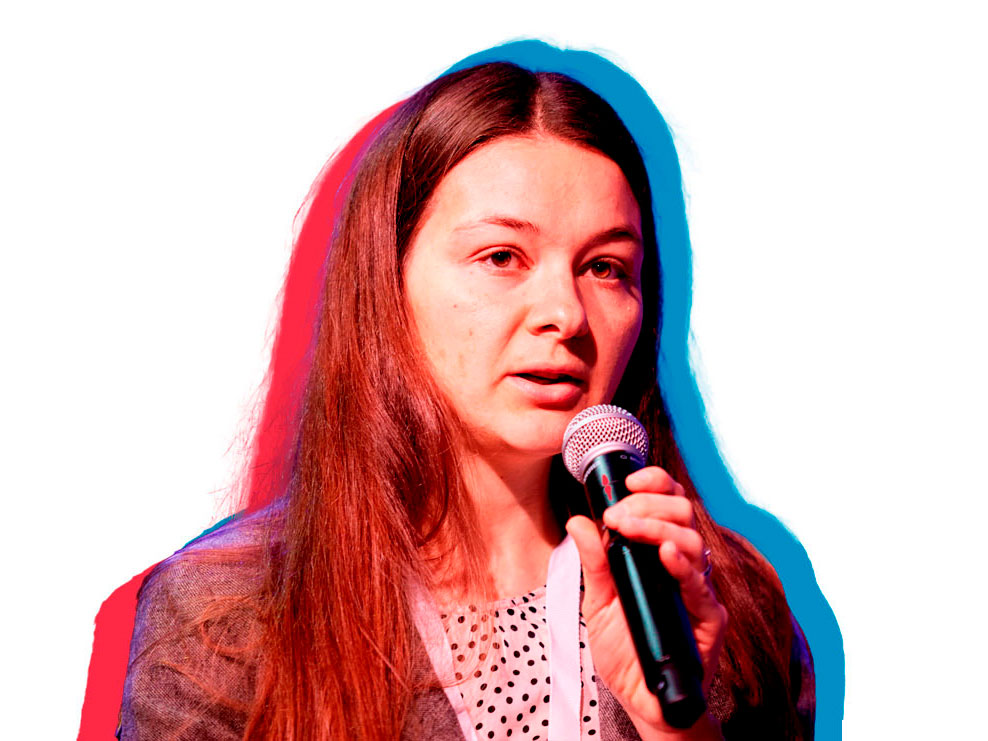 About us
The Resilience Fund complements and builds on the Global Initiative's ongoing work in incubating resilience in communities harmed or threatened by criminal governance. The Resilience Fund identifies and empowers key civil-society actors, and builds their operational capacity, with the aim of creating resilience networks in communities impacted by organized crime and violence.
With the support of the Government of Norway, in March 2019, the Global Initiative Against Transnational Organized Crime established the Resilience Fund.
The public launch event took place in the margins of the UN Commission on Crime Prevention and Criminal Justice in Vienna, on 21 May 2019. More than 100 guests from the diplomatic and NGO community heard powerful and personal speeches – from Griselda Triana (activist and wife of murdered journalist Javier Valdez), Rani Hong (CEO of the Tronie Foundation) and Miguel Syjuco (Filipino writer and journalist), as well as opening remarks from the GI-TOC director, Mark Shaw, and Kjersti Andersen, Norwegian Ambassador to Austria.
Fund Management Team
The Fund Management Team is supported by a network of field-based GI-TOC grant liaisons who work closely with the Fund's beneficiaries.
The team includes the following members of the Global Initiative's secretariat: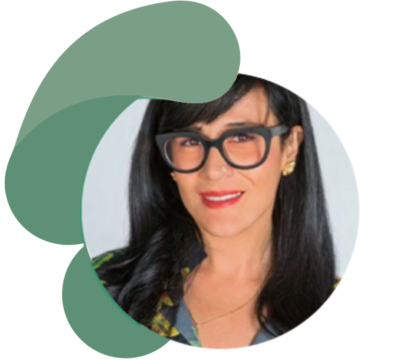 RESILIENCE DIRECTOR
Siria Gastelum Felix
HEAD OF RESILIENCE FUND
Ian Tennant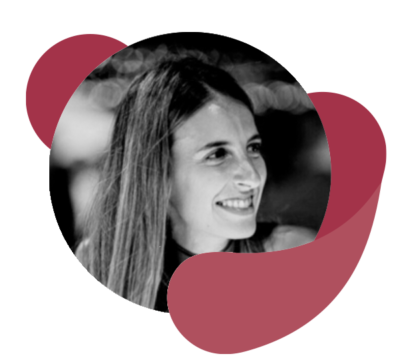 PROGRAMME MANAGER OF RESILIENCE FUND
Eva Vilà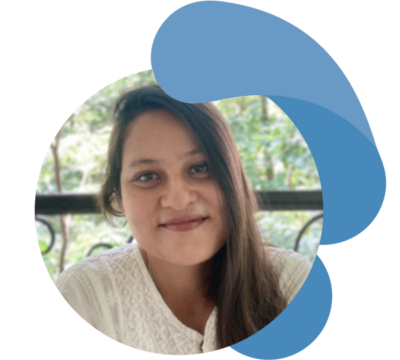 REGIONAL GRANT LIAISON FOR ASIA
Radha Barooah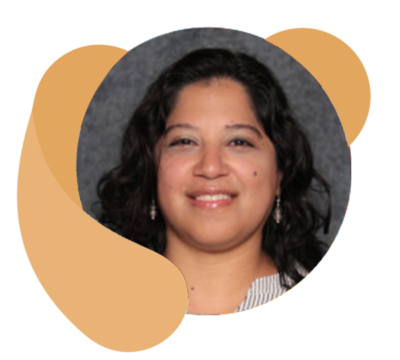 PROGRAMME MANAGER FOR CENTRAL AMERICA AND RESILIENCE FUND REGIONAL LIAISON
Ana Castro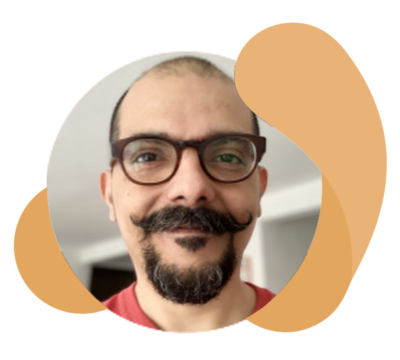 COMMUNICATIONS OFFICER FOR LATIN AMERICA AND RESILIENCE FUND
Adrián Ancira Ortega
Advisory Council
A dedicated Advisory Council has been convened to oversee the strategic direction, and administrative and financial policies of the Fund. The Advisory Council held its inaugural meeting in Vienna on 23 May 2019, and meets twice a year.
The Advisory Council's responsibilities are to advocate for and promote the work of the Fund, and to raise resources for the continuation and expansion of the Fund's activities.
The Advisory Council includes the Fund's founding donors (based upon a minimum contribution) and some geographically representative eminent figures with proven commitment to the objectives of the Fund (for example, prominent journalists, human-rights activists and environmental defenders).
The Advisory Council consists of: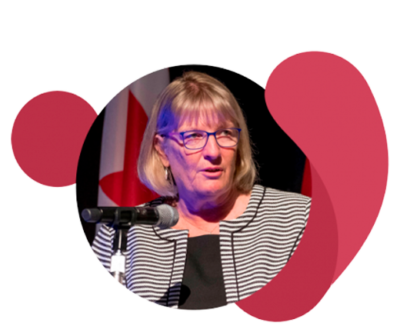 ADVISORY COUNCIL MEMBER
Gwen Boniface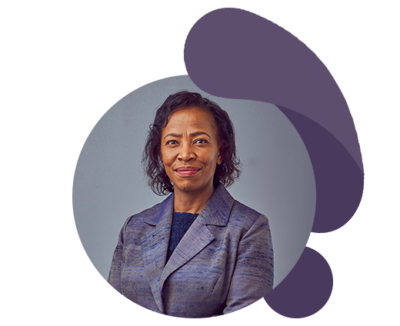 ADVISORY COUNCIL MEMBER
Janet Mawiyoo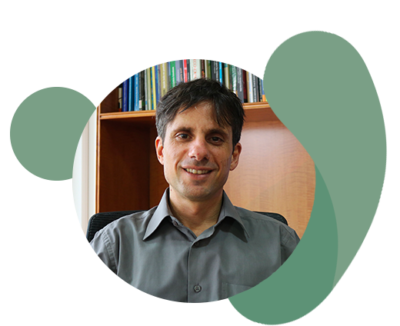 ADVISORY COUNCIL MEMBER
Juan Camilo Cock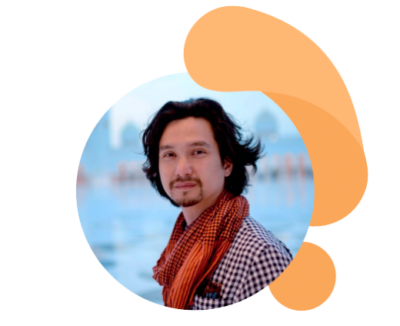 ADVISORY COUNCIL MEMBER
Miguel Syjuco
Tribute to
Innocent Chukwuma
What we do
The Resilience Fund builds and incubates community-resilience initiatives in the face of organized crime.
The Fund equips individuals and group initiatives with the financial means, capacity and skills-building tools to seek innovative approaches to citizen security and peacebuilding, and to help individuals and entities respond and adapt positively to adversity.
The Fund supports local, grassroots community actors, as well as established civil-society organizations. It supports priority groups in three inter-related windows of activity. The three priority windows are:
1. Counter-crime advocates
2. Journalism initiatives
3. Community resilience groups
Activities supported under the three windows are designed to complement and support one another and, in some cases, grantees may fall into more than one category.
Mission and values
Grassroots efforts have become crucial in mobilizing peaceful community action against organized crime.
The individuals and groups supported by the Fund are often first responders to organized crime and violence. They create community cohesion and call attention to injustice and exploitation. Yet, by the nature of their activity, they are also increasingly vulnerable. The Global Initiative Against Transnational Organized Crime has launched the Resilience Fund to support such actors, providing the resources they urgently need at the community level.
With minimal bureaucracy and maximum tangible impact, the Resilience Fund identifies, enables and protects community actors and their efforts in parts of the world that are most affected by criminal governance.
Objectives
We aim to put the weight of the international community behind individual and collective efforts, journalists, youth groups and community initiatives.
The Resilience Fund has been specifically designed to serve as an incubator. Whether it is to provide services, promote safety, raise awareness or to change attitudes – or indeed support innovations that we may not yet have identified – the Resilience Fund supports those initiatives that allow actors and organizations to benefit from a range of financial and capacity support, but ultimately we work to ensure their long-term sustainability.