The Resilience Fund Community Platform connects resilient actors and strengthens their capacities.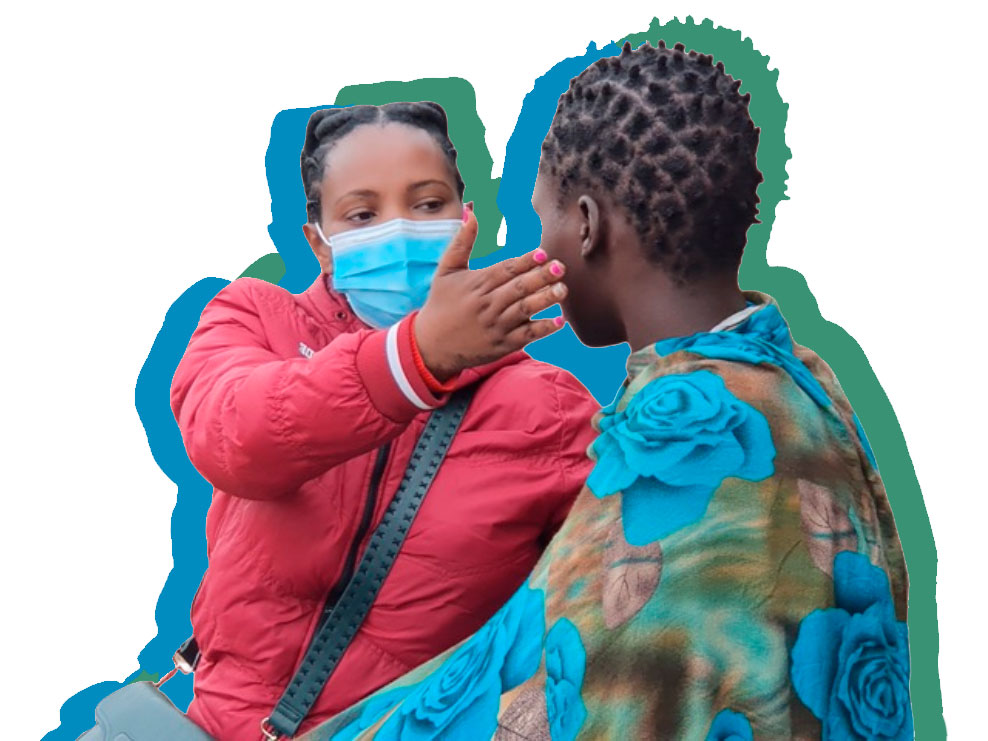 A resilient network
The Resilience Fund not only equips individuals and group initiatives with financial resources, and capacity and skills-building tools to strengthen resilience at the community level, it also facilitates collaborative spaces and processes for its beneficiaries.
The platform exists to unleash the potential of the Resilience Fund network, as a multicultural, multilingual and multidisciplinary space of encounter for civil society actors working on the frontlines of organized crime -a safe space to come together and feel we are not fighting alone.
This has made it possible to build a robust network of activists, journalists, indigenous leaders, artists, rights defenders, victims' collectives and other organizations whose impact is palpable in their communities.
To sustain the collaborative efforts of this network and ensure greater impact at the international level, the Fund has created the Resilience Fund Community Platform.
What is the Resilience Fund Community Platform?
A space to connect resilient actors and strengthen their capacities to better respond to the challenges they face in their communities.
During its initial phase of implementation, we have connected and established ongoing communication with our registered members: 100 grantees and fellows from all over the world with completed or ongoing Resilience Fund projects or grants.
Through this platform, the Resilience Fund shares with its members relevant information, offered by the GI-TOC and its partner organizations, such as funding opportunities, training and engagement opportunities, invitations to research processes, and news about this growing resilient community.
If you are a new Resilience Fund grantee, you will soon receive the invitation to be part of the Resilience Fund Community Platform.
If you have any questions about the platform, contact fellowship@globalinitiative.net