Grant Allocation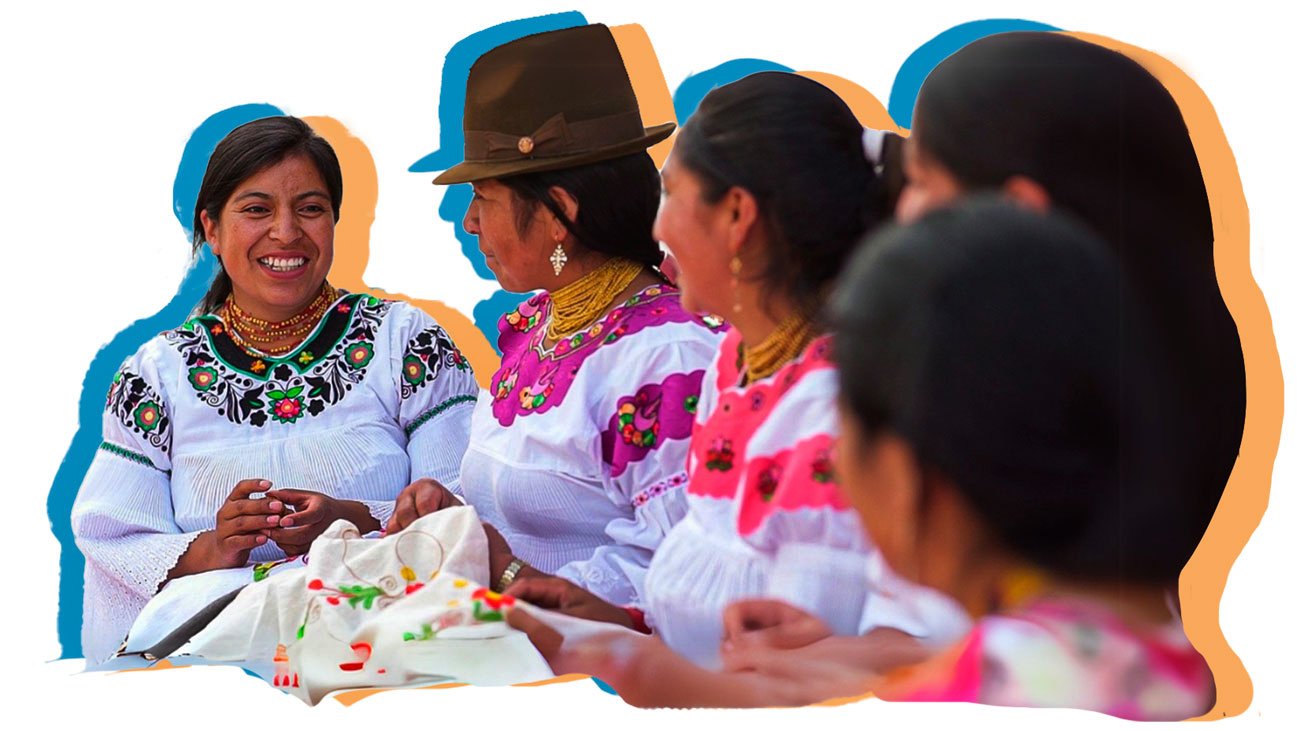 The Resilience Fund aims to support those organizations and individuals working at the grassroots level, and who consequently may not be familiar with bidding for grants, or in contact with the donor community.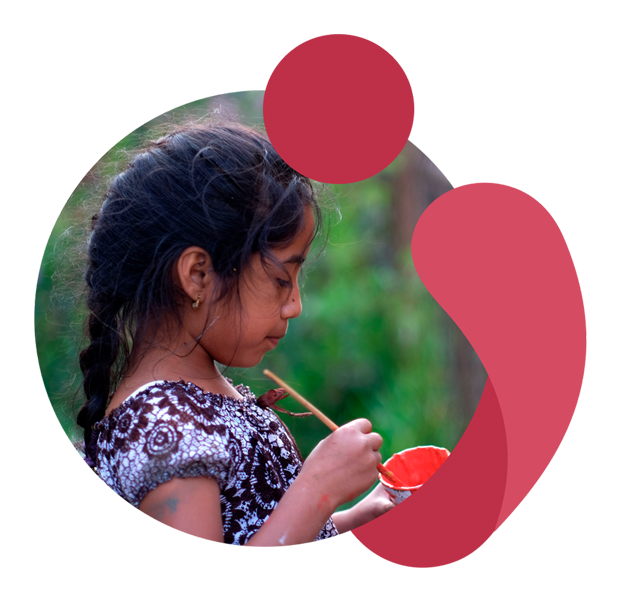 For most grants, we therefore use an organic grant-selection process rather than open calls for application that typify multi-donor funds. The Resilience Fund works through:
Networks of the Global Initiative's existing staff and programmes
Recommendations of the Resilience Fund's Advisory Council
The Global Initiative's Network of Experts and other partners
Organizations' mapping with local experts
These processes are used to identify, verify and support all stages of the grant-making process.
Our grant selection process entails thorough vetting and due diligence before a grant agreement is signed. Before outreach or contact is made by the Resilience Fund, potential grant recipients who seem to fit well with the goals of the Resilience Fund are carefully screened by the Fund management team. Given the political nature of organized crime and counter-crime initiatives, and the risk of supporting those who are vocally opposed to the status quo within their communities, society and nationally, the Resilience Fund has to carefully consider how and with whom it engages. A due diligence process is undertaken by the GI-TOC by engaging with our networks and assessing open source information to check the background and credibility of each grantee.
Unlike most grants allocated under the Fund, the Resilience Fellowships are selected through an open application process.