Beneficiaries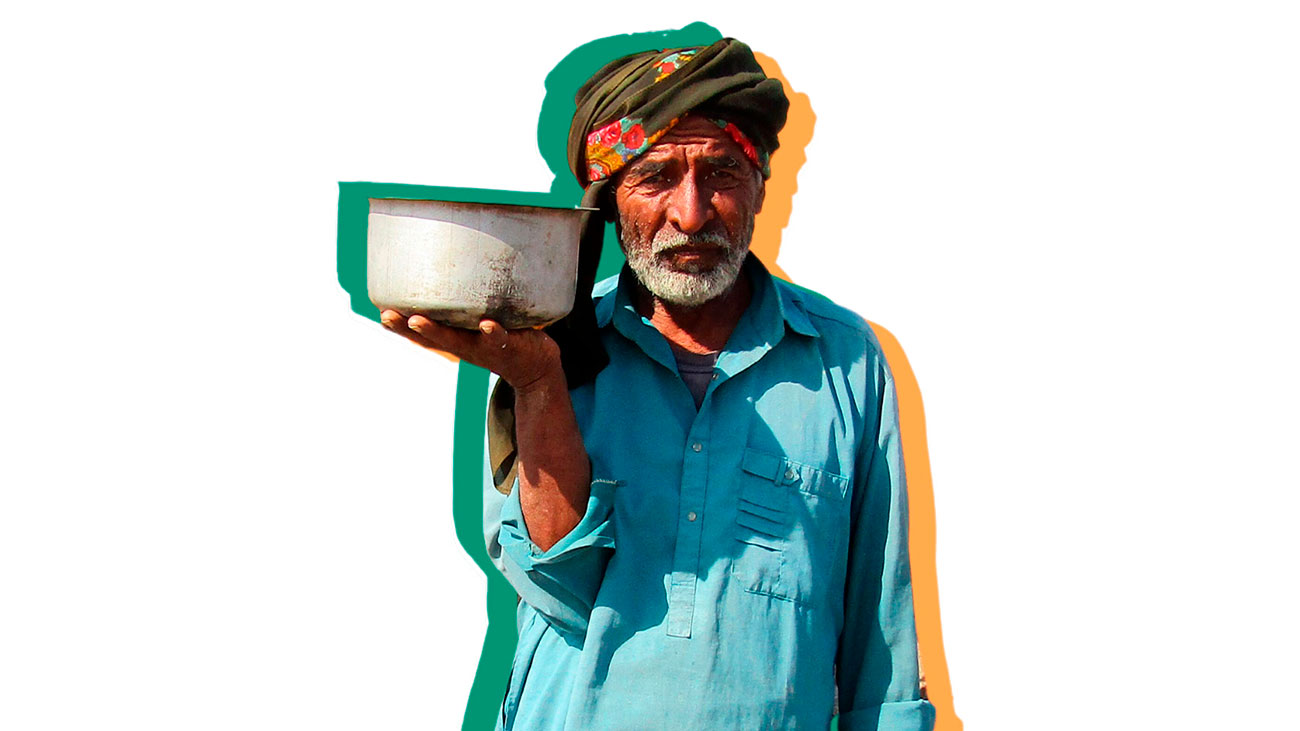 Since its launch in 2019, the Resilience Fund has supported over 25 individuals and organizations in more than a dozen countries. The Resilience Fund is expanding in 2020 by supporting more beneficiaries and the launch of the Resilience Fellowship to further support individuals. The organizations and individuals that have benefited from grants work in diverse settings affected by organized crime, all building community resilience and pushing for change at the grassroots level.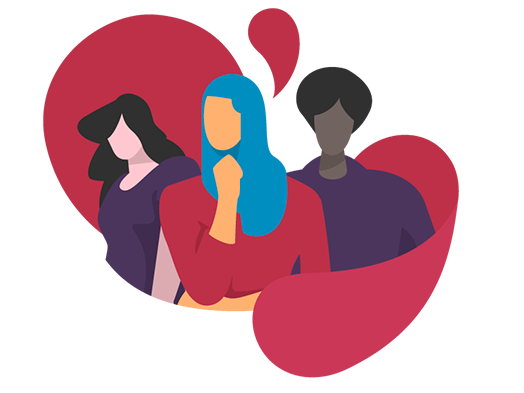 Community resilience groups
Characterized by their direct engagement with communities, local NGOs and foundations, youth and women collectives, faith-based organizations, and other grassroots initiatives. These organizations are supported to enhance their responses to organized crime.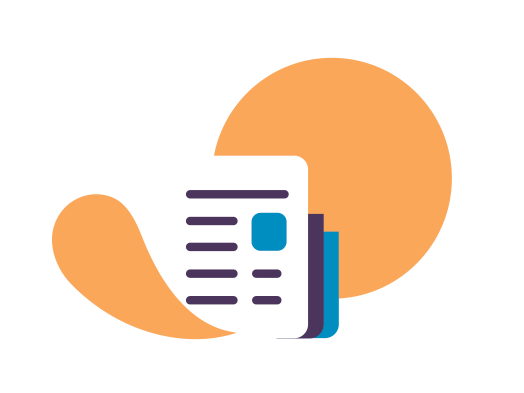 Journalism initiatives
Embodying the efforts of investigative journalism to expose and investigate organized crime, the Resilience Fund supports media houses, journalism organizations and initiatives, journalism networks and independent publications.