Activists help restore communities torn apart by South African violence
In July 2021, the world watched as rampaging crowds of violent rioters took to the streets of South Africa, ransacking shops and warehouses, burning businesses to the ground, and looting goods and food. For nearly two weeks, businesses, and vulnerable communities, were subjected to anarchic onslaughts of mayhem and destruction. In one of the most dramatic scenes, mobile phone footage showed a woman tossing a toddler from a burning building to a crowd below out of sheer desperation.
The chaos is considered the worst civil unrest in the country since apartheid and resulted in over 300 deaths. It was most likely the result of a combination of factors, including high levels of unemployment, inequality and political tensions. But the violence was most notably sparked by elements opposed to the incarceration of former president Jacob Zuma, who had been found guilty of contempt of court for failing to appear before a commission of inquiry investigating state capture and corruption among state officials and their business associates. Zuma had been sentenced in June by South Africa's Constitutional Court to 15 months in prison. It is widely thought that this insurrection was a deliberately planned and politically orchestrated backlash against the judgment, fuelling existing structural tensions, with the goal of undermining the state and the current government administration.
These turbulent events played out mostly in the province of KwaZulu-Natal, and to a lesser extent in Gauteng. And, although the violence and damage to property were widespread, a number of marginalized communities in KwaZulu-Natal were particularly hard hit, such as the semi-rural town of Wartburg and some areas of the Msunduzi Municipality, specifically Tamboville, Mason, Swapo, Thembalihle and Haniville.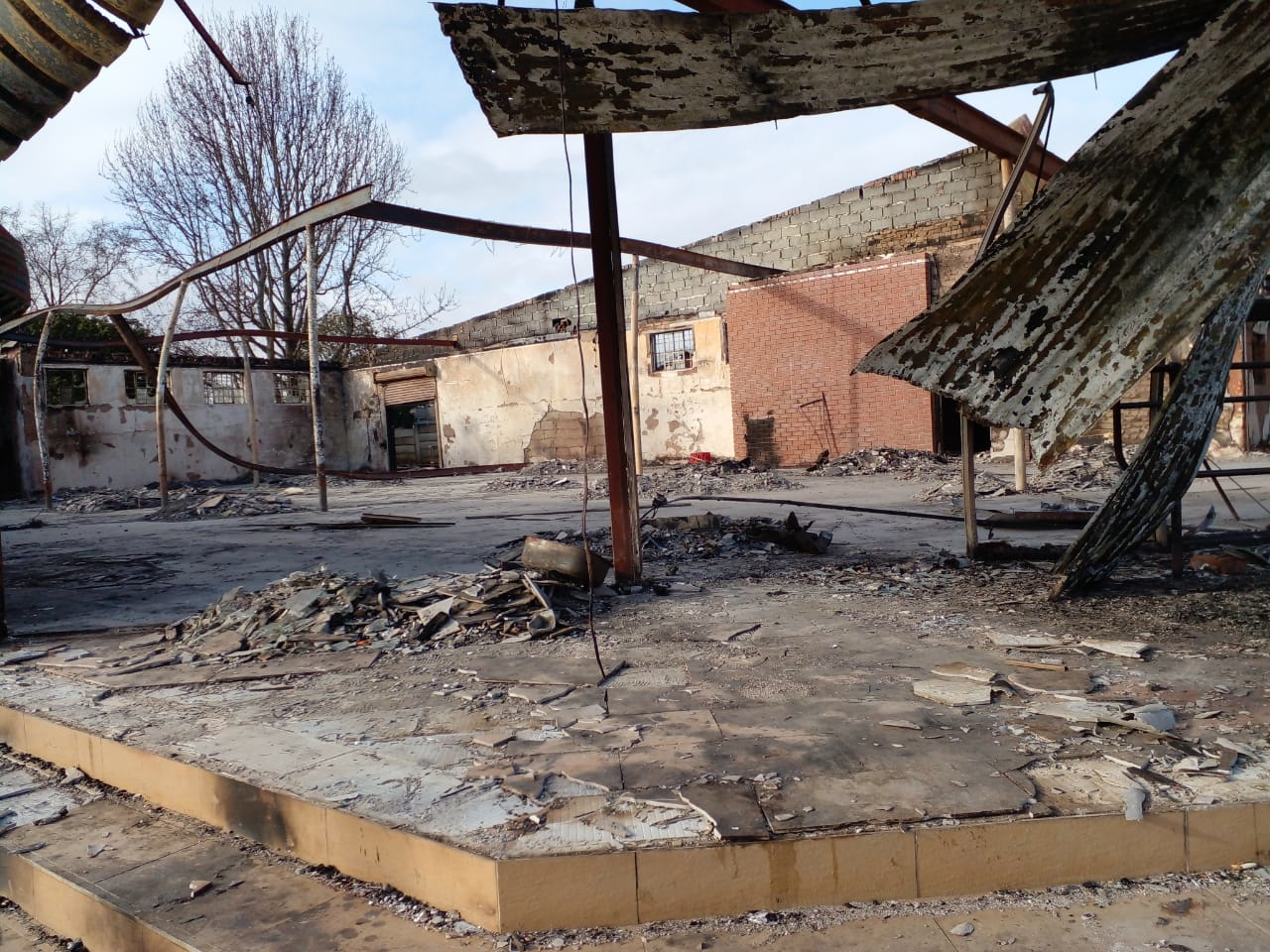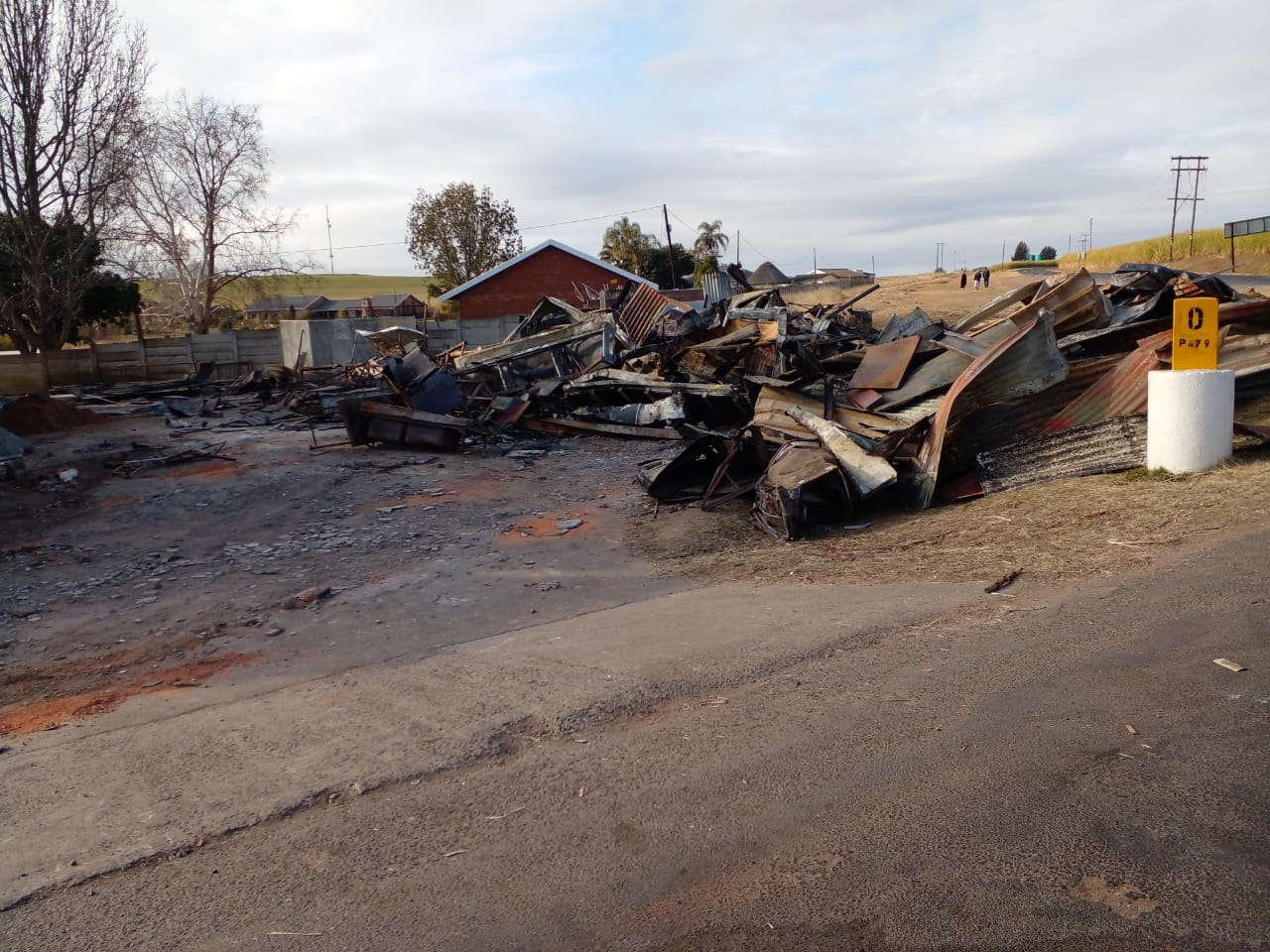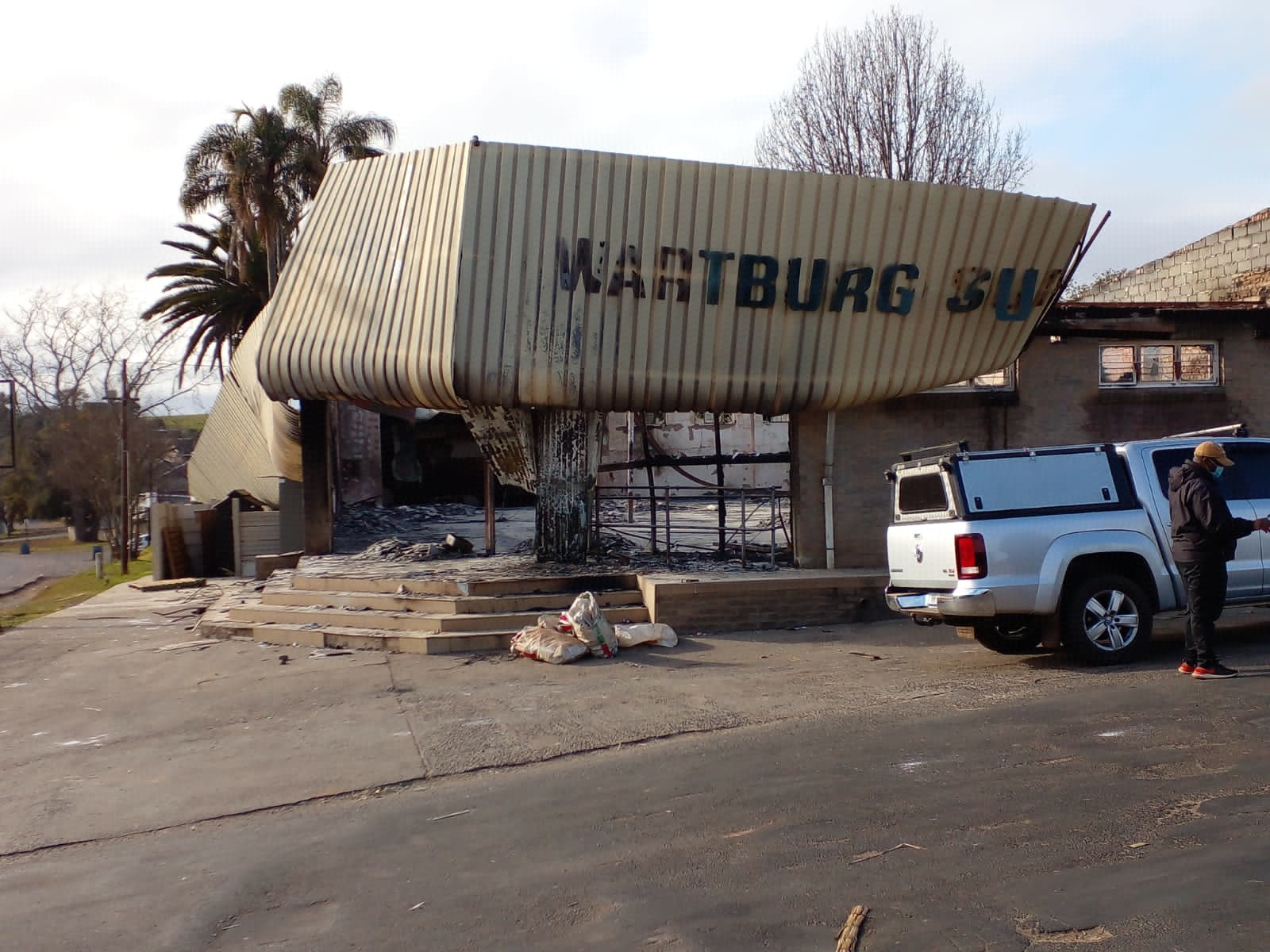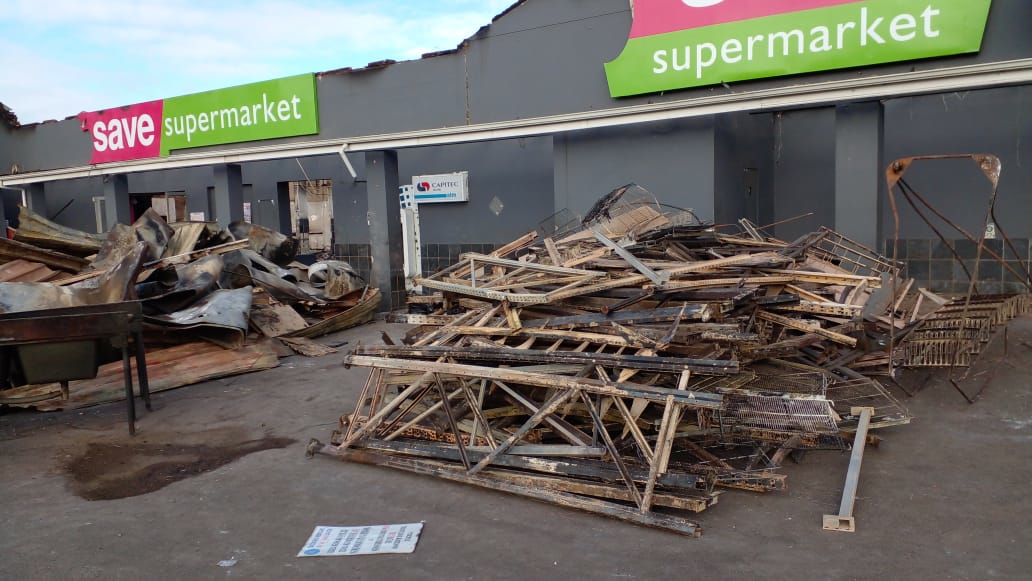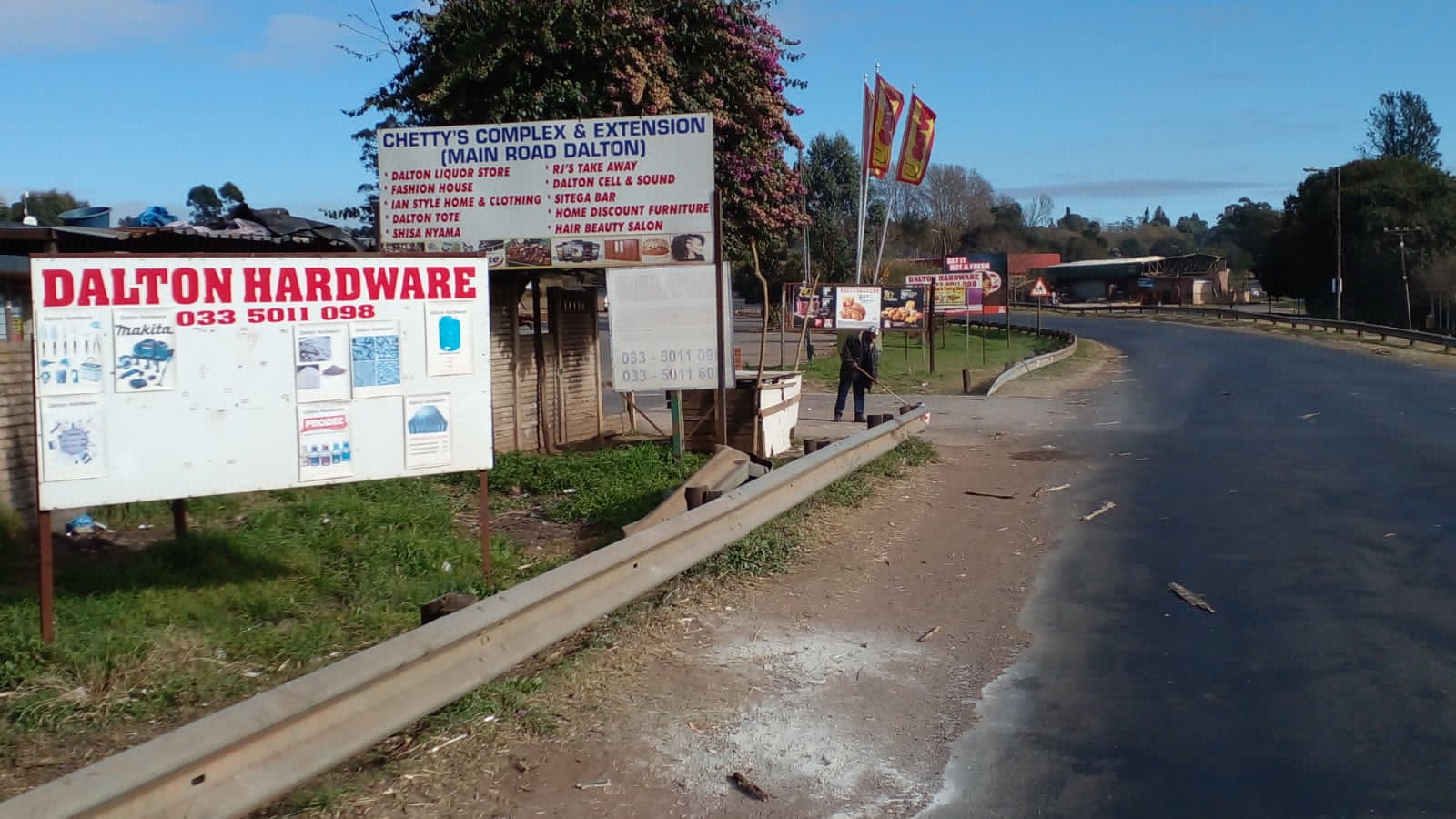 On the night of 9 July, the Wartburg community's electricity supplies were sabotaged, houses were set on fire and vehicles were stoned. Alleged instigators prevented government officials from gaining access to repair infrastructure. This resulted in further protests on 12 July, while unknown individuals from 'out of town' allegedly transported people into Wartburg to loot the local shopping precinct, where a number of shops were burned, vandalized and destroyed.
Wartburg residents were left with nothing: no access to food, no money and no means to travel to find food. The main road was closed, and traffic to other areas was delayed for many hours. Low-income families were left at risk of being susceptible to political exploitation and manipulation, falling prey to criminals or being coerced into further acts of sabotage or violence, on top of existing long-standing vulnerabilities.
Urgent interventions were vitally needed at the time to provide emergency relief, diminish the potential for further violence and begin severing reliance on political actors and crime syndicates looking to cynically exploit communities amid the volatile situation. The Global Initiative Against Transnational Organized Crime, through its Resilience Fund, has established long-standing partnerships with a number of community activists in South Africa, who stepped in quickly to support the most affected victims and ease their immediate desperation by delivering emergency aid and food parcels containing a number of essentials.
It is still too early to quantify the full economic impact of the July events, although it is estimated that the damages amount to US$1.7 billion, and the country's economy is likely to contract in the third quarter of 2021 (the provinces of KwaZulu-Natal and Gauteng are the two biggest contributors to South Africa's gross domestic product).
In addition to addressing the devastating economic impact, much work is needed to rebuild the social cohesion of torn communities and to bolster resilience to exploitative and destructive political, state and criminal agents. The work of the activists supported by the Resilience Fund is a small step to help the impacted communities achieve these goals.
The Resilience Fund has supported a number of grantees and partners around the world as they have responded to shocks in their communities, including natural disasters, social unrest and the multifaceted impacts of the COVID-19 pandemic, as detailed in a forthcoming report, 'Communities on the frontline: Building resilience to criminal governance in a pandemic'.