Community resilience and COVID-19 no.2
The Resilience Fund was launched in 2019 to support local activists, NGOs and others in helping their communities to build resilience against the shocks and stresses caused by organized crime.
In the communities where the Fund's grantees operate, COVID-19 has hit in a rapid and indiscriminate way, adding an all-pervasive obstacle to contexts that are already challenging.
In the previous edition, we showed how our grantees respond to the crisis. Here are some more examples of what the grantees and Fellows have been doing to build resilience amid the pandemic.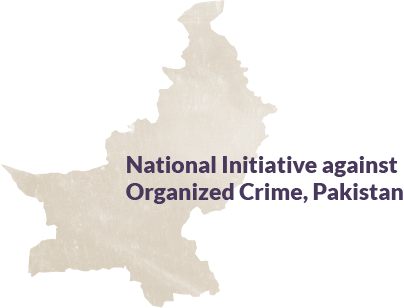 Documenting organized crime and COVID-19 in Pakistan
The National Initiative Against Organized Crime (NIOC) Pakistan is the first independent entity in Pakistan to tackle the challenge of organized crime. More broadly, NIOC aims to create a national strategy for combating transnational organized crime in Pakistan through community consultation, with a view to influencing policy makers and improving national implementation.
Supported by the Resilience Fund, NIOC was quick to respond to the coronavirus outbreak by producing a weekly review of organized-crime issues, titled 'CoronaCrimeWatch Pakistan'. The brief draws on open-source information, such as mainstream media reports in Urdu and English, as well as information collected from various experts.
As has been documented in the weekly GI-TOC #CovidCrimeWatch initiative, the COVID-19 pandemic is not only affecting economies and societies across the world, but also changing the trends of the organized crime and illicit markets. Pakistan is already facing critical economic challenges and issues related to governance and internal security. While the coronavirus pandemic has complicated these challenges, it can also bring to fore new challenges related to organized crime and non-state actors in the country. There is a need for institutional vigilance not only to monitor the changing trends, but also to enhance understanding and preparedness to cope with future challenges.
The findings of CoronaCrimeWatch Pakistan are available in full on the NIOC website: https://nioc.pk/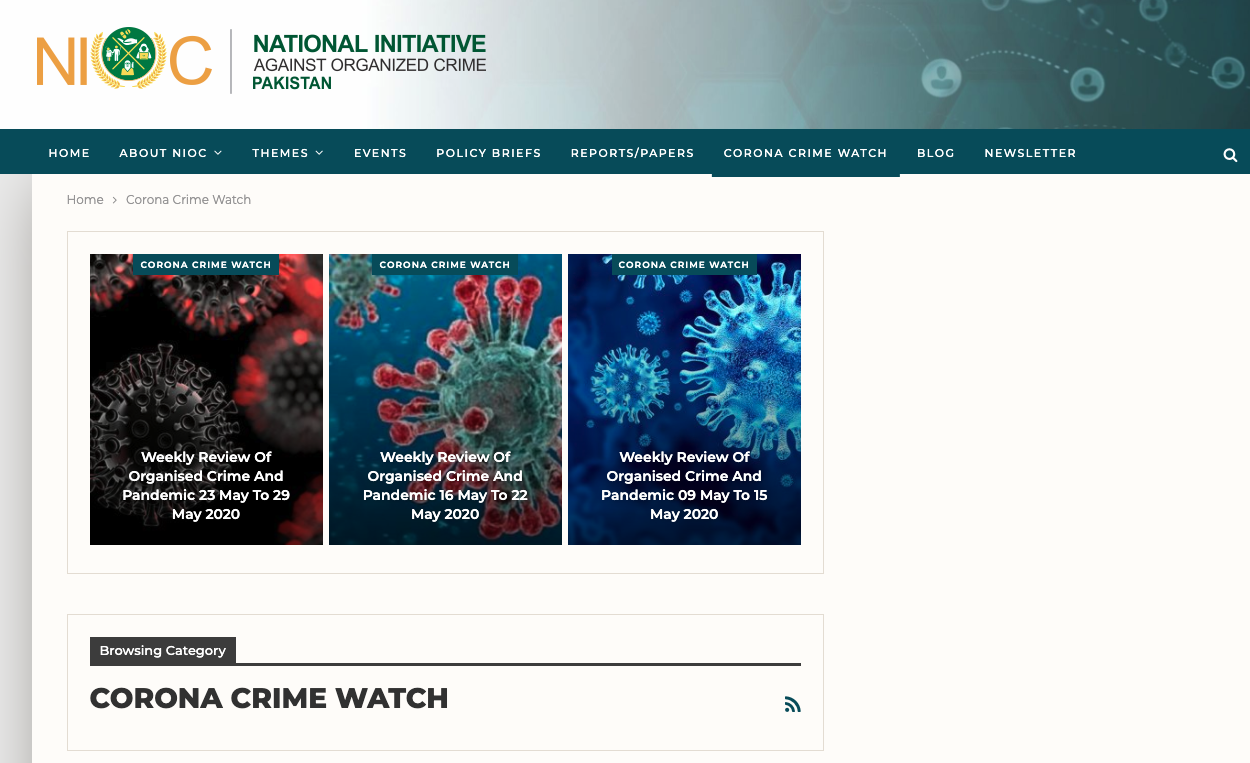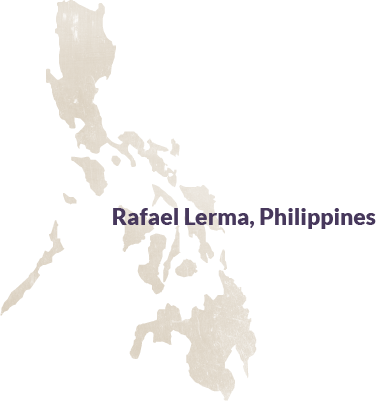 Artists, journalists and filmmakers show that we all have a role to play
Rafael Lerma is a freelance photojournalist, documentary photographer and one of the Resilience Fund Fellows. For 12 years, he worked as a staff photographer for the Philippine Daily Inquirer, covering the daily news beat in Metro Manila. He recently shifted to working independently, documenting the Philippines' so-called war on drugs.
During the lockdown period, Raffy has been engaged in an initiative where artists, filmmakers and journalists raise funds to support families of victims of extrajudicial killings. These families are already traumatized, and many have lost their main breadwinners. The effects of the lockdown have hit them hard. With the help of concerned citizens and organizations, it's been possible to distribute care packages to some families in the Luzon area.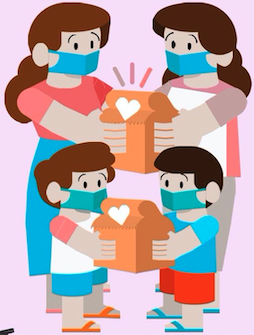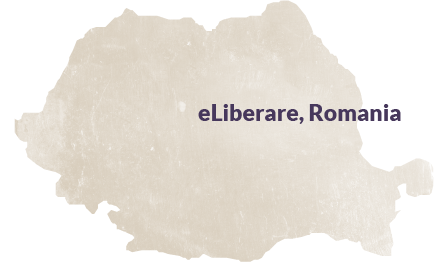 Don't forget about yourself!
Amid the pandemic, a matter that is often overlooked, but which should not to be underestimated, is mental health. eLiberare is an NGO that works to prevent and combat human trafficking and sexual exploitation in Romania. Led by Ioana Bauer, one of the Resilience Fund Fellows for 2020, eLiberare developed an online resource for maintaining a healthy mindset, and to help promote personal resilience amid the pandemic.
The pandemic presents people with a situation that most of us have never experienced before, and the stress and collective trauma affects people in different ways. By answering some questions in the online resource, readers can establish how the current situation affects them personally. eLiberare aims to help individuals to find practical solutions, which can then be incorporated into their daily lives and help them to develop resilience.
The resource can be accessed here: https://rezilienta.eu/EN/