Community resilience and COVID-19 no.3
The Resilience Fund supports local activists, NGOs and others in helping their communities to build resilience against organized crime. As COVID-19 has hit these communities and added a new layer of challenges, the Resilience Fund grantees have had to adjust how they deliver their resilience-building activities.
This third and last edition of the series explores how grantees and Fellows in South Africa, Zimbabwe and Serbia have been building resilience amid the pandemic.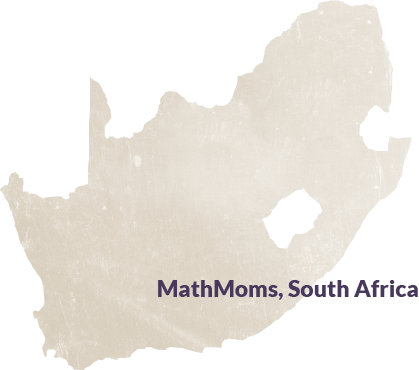 Cultivating courage in times of COVID-19
MathMoms is an initiative that focuses on creating a safe space for children to learn maths, and to promote resilience among women in vulnerable communities. In these contexts, challenges such as gang-related violence, substance abuse, sexual violence, domestic abuse, unemployment and overcrowded schools lead to community trauma. MathMoms focuses on giving communities a tool to work through this trauma in a sustainable way, fostering positive relationships and providing safe spaces, role models and employment opportunities.
During the COVID-19 lockdown, MathMoms could no longer meet, provide or attend training, or teach mathematics to young learners. Their main focus, however, remains on building individual and community resilience. They continue to pursue this through their 'Cultivating Courage' programme, whereby participants were provided with a care package the day before lockdown. This package included some basic necessities; information on the virus, virus-prevention and government regulations; activity packs containing games, mindfulness exercises and maths and literacy exercises; the MathMoms textbook and a booklet filled with family activities. MathMoms want to keep children off the streets, staving off boredom by nourishing young learners' minds and bodies.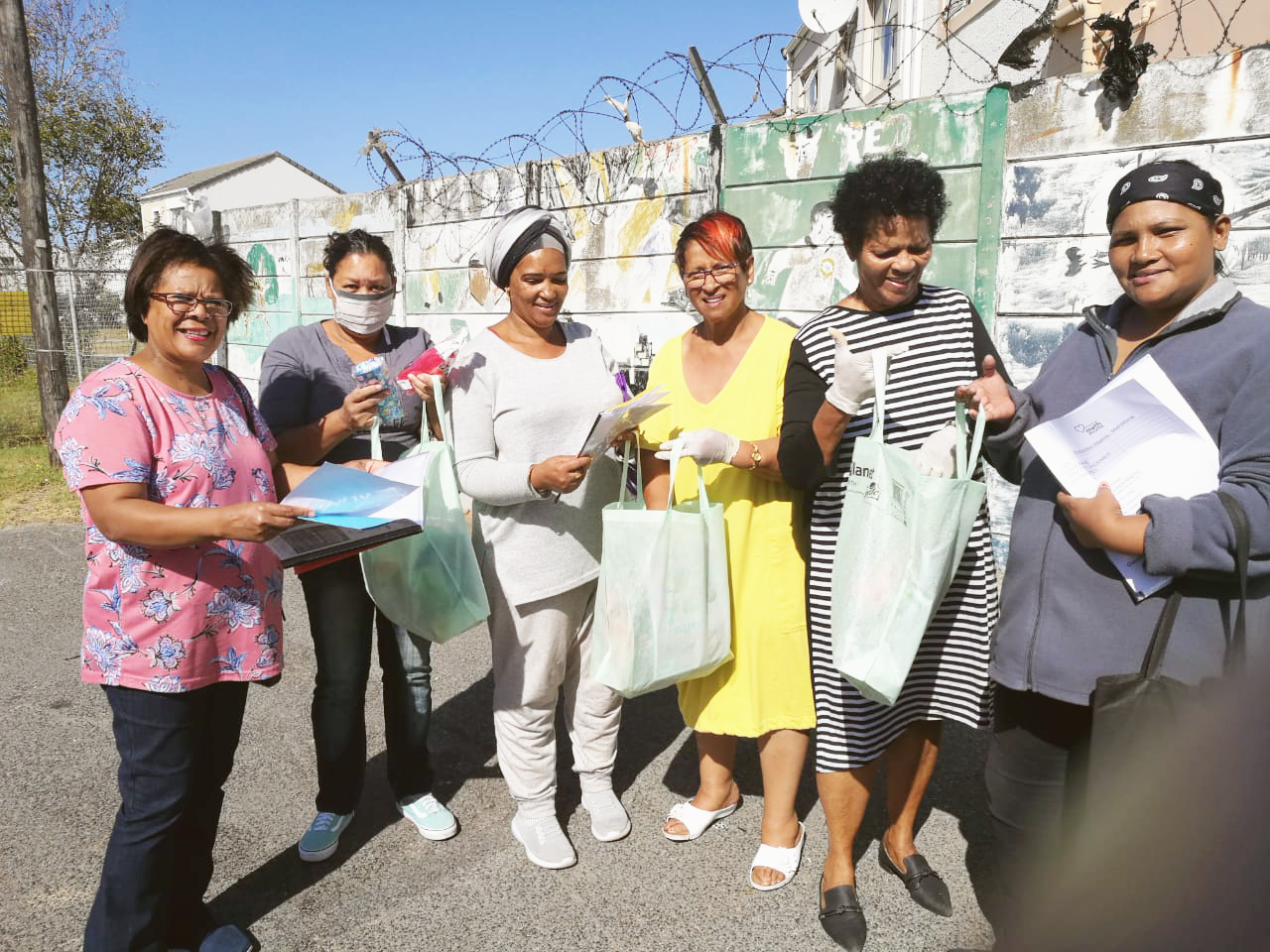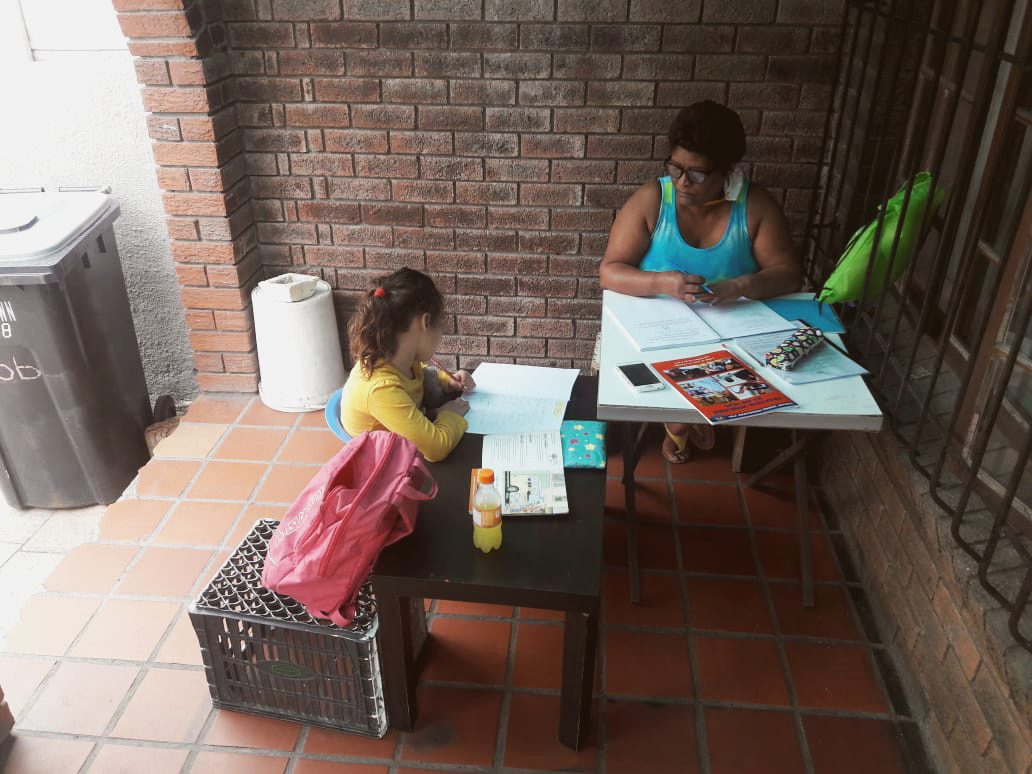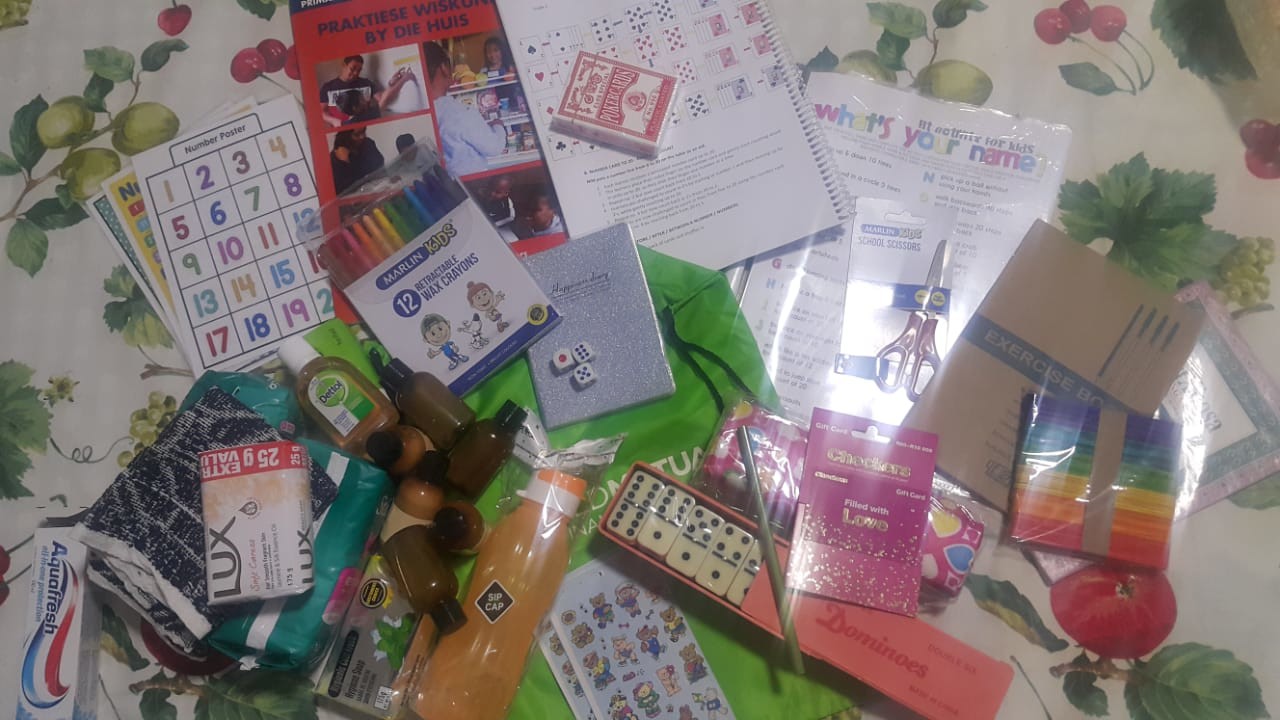 Food security has emerged as a major concern at this time, and through the Resilience Fund, MathMoms were able to provide fortnightly support to participating women, allowing them to put food on the table. Food insecurity has also led to a spike in opportunistic crime in communities, resulting in theft from shops and individuals returning from school feeding schemes.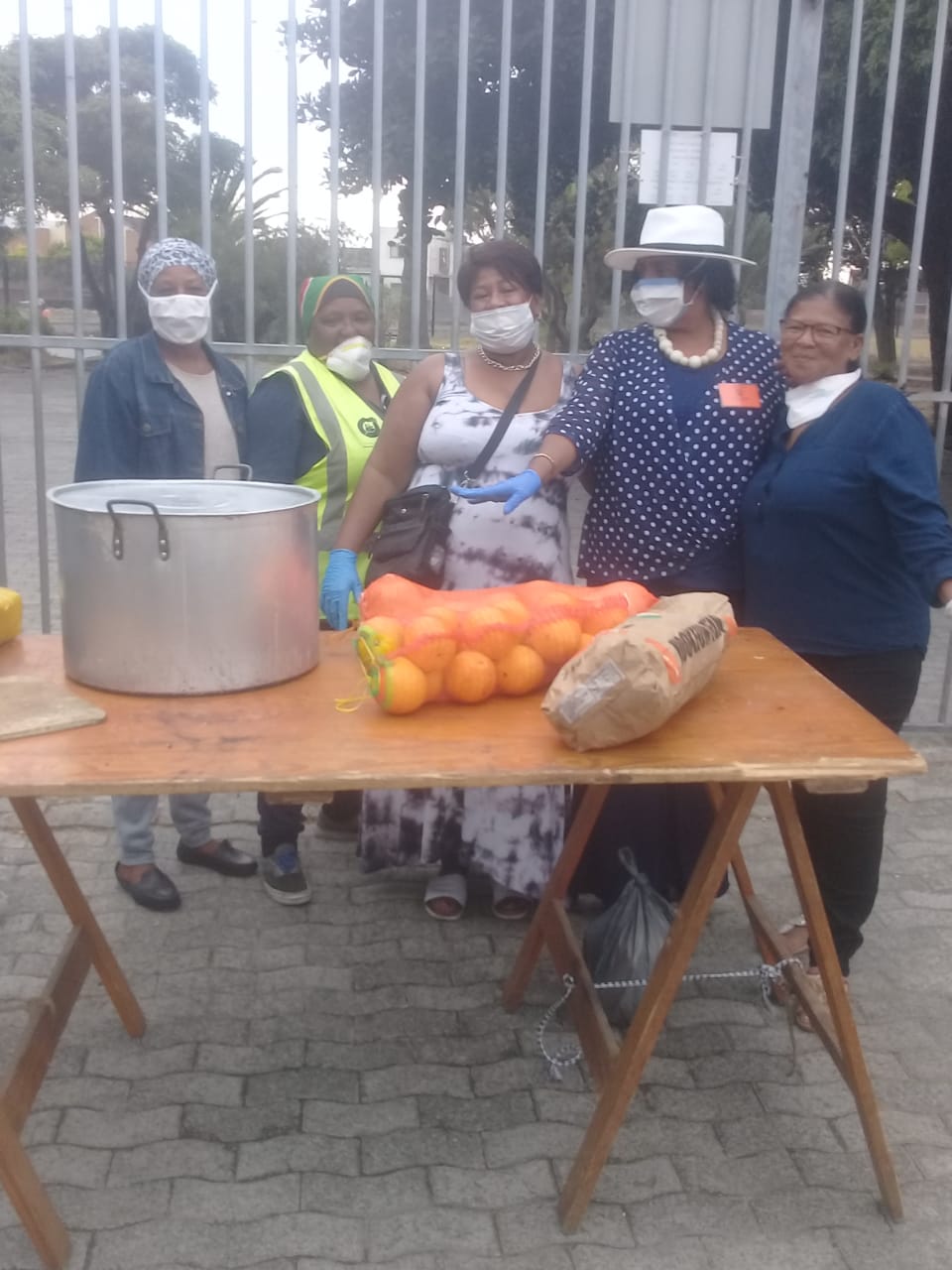 Find out more about the MathMoms initiative in this video: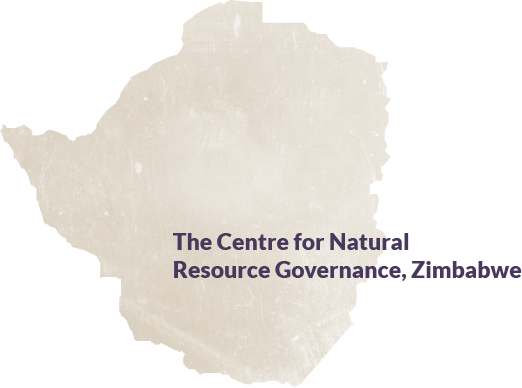 Raising awareness and holding government to account in Zimbabwe
The Centre for Natural Resource Governance (CNRG) in Zimbabwe aims to support local communities affected by the extractive industries and organized crime. As an NGO with a strong interest in the public good, CNRG dedicates itself to ensuring 'united, informed, organized and active communities', and its response to the COVID-19 crisis has been no different. As the pandemic spread to Zimbabwe, CNRG monitored the situation and the state's reaction. In this rapidly evolving context, CNRG issued informative updates to its community of readers, and also recommendations to the government.
Ahead of subsequent government decisions, the CNRG called on the government to impose a firm travel ban on people moving between high-risk countries and regions; to carry out awareness campaigns on the symptoms and prevention of coronavirus; and to communicate, with transparency, the extent to which Zimbabwe is affected by the virus, as well as its state of preparedness in dealing with the virus.
CNRG also published an overview of the impacts of the virus on rural communities in Zimbabwe, highlighting how communities are impacted by COVID-19, and how these measures affect issues such as community rights, women's rights, wildlife conservation, the environment, human-wildlife conflict and climate change.
CNRG's weekly reports on COVID-19 provide an example of how civil-society groups can serve the public and community interest through these difficult times. The reports can be accessed on these links:
http://www.cnrgzim.org/zimbabwe-declares-state-of-disaster-amidst-denial-and-contradicting-statements/
http://www.cnrgzim.org/cnrg-covid-19-mining-affected-communities-situation-update/
http://www.cnrgzim.org/transparency-and-accountability-lacking-in-national-covid-19-responses/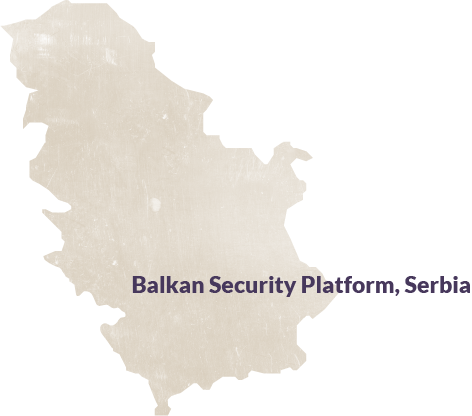 Fostering civil-society action in the Balkans
The Balkan Security Platform (BSP) is a network of civil-society organizations from the so-called Western Balkans Six (WB6) group of countries. The BSP's objective is to streamline the engagement of civil society and activists into more coherent set of advocacy efforts at the national and regional level. Overall, the project aims to generate bottom-up demand for the WB6 governments to bolster their responses to organized crime. Currently, many of these responses take the shape of scattered, anti-organized crime initiatives throughout the region. The BSP aims to align these.
With the spread of COVID-19, BSP has been closely monitoring the situation in the Western Balkans. Regional authorities reacted swiftly to the pandemic by closing borders and restricting the movement of people to prevent further spread. In such an environment, the main priority of the police is to enforce these measures, rather than suppress criminal activities. In the meantime, criminal activity continues. In its efforts to monitor criminality, the BSP identified a couple of trends amid the pandemic:
The region has experienced a small increase in the price of marijuana, which is still very much present on the market. The same applies to stimulant drugs. There is, however, very little heroin.
At the onset of the pandemic, prices of protective face masks, disinfectants and medicinal alcohol skyrocketed due to attempts at price gouging.
There have been cases of scamming using mobile and digital technologies, as well as breaking into newspaper/cigarette kiosks, shops, pharmacies, exchange offices and similar facilities.
No cases of sexual exploitation have been detected for online services, but there has been an increase in calls to civil-society organizations that provide victim assistance.
The full report by BSP can be accessed here:
http://www.bezbednost.org/All-publications/7224/Crime-in-the-Western-Balkans-Six-at-the-Time-of.shtml