Cultivating an alternative to gangster culture in Cape Town
Throughout 2020, the Resilience Fund has supported The Message Trust, a church organization in Cape Town, South Africa, which helps ex-offenders, including gang members, reintegrate into society by offering alternative futures for them and their families, thereby enhancing their own and their communities' resilience to organized crime and violence.
Cape Town has long been ravaged by organized crime and associated gang violence, and since the COVID-19 pandemic, GI-TOC has found that Cape Town's gangs have been offered 'new and unforeseen economic opportunities; [the pandemic] has boosted the social and political sway they hold over communities; it has shaped patterns of violence and street-level crime; and it has had a dramatic impact on law-enforcement and criminal-justice institutions'.
In this context, the role of civil society organizations in countering the power of gangs and the allure of crime culture has never been more important.
The Message Trust works alongside local churches and partners in communities facing the most challenging socio-economic conditions in Cape Town. It provides long-term intensive support for juvenile offenders who are incarcerated, seeing them through the transition to their successful reintegration and employment once released from prison.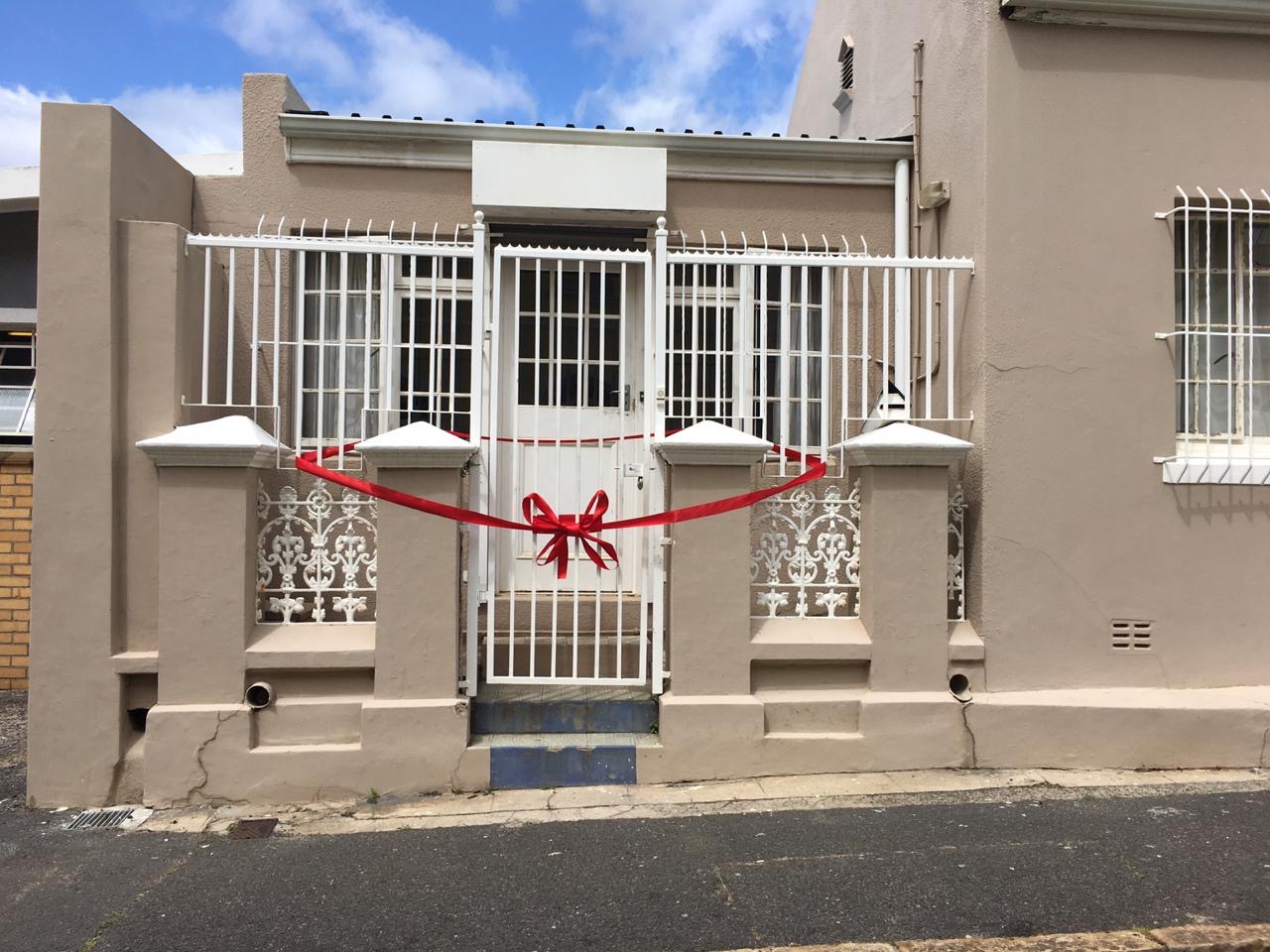 The Oaks, a home providing accommodation and 'discipleship' to ex-offenders, was launched by The Message Trust in 2020, with the support of the Resilience Fund. The Oaks provides a safe environment for ex-offenders who cannot return to their families and communities. In response to the COVID food crisis, The Oaks initiated a community-based food programme in the Cape Flats, an area notorious for gang-related violence.
With the support of the Resilience Fund, several young ex-offenders have managed to change the course of their lives and help inspire others. Here, we tell the story of two of them.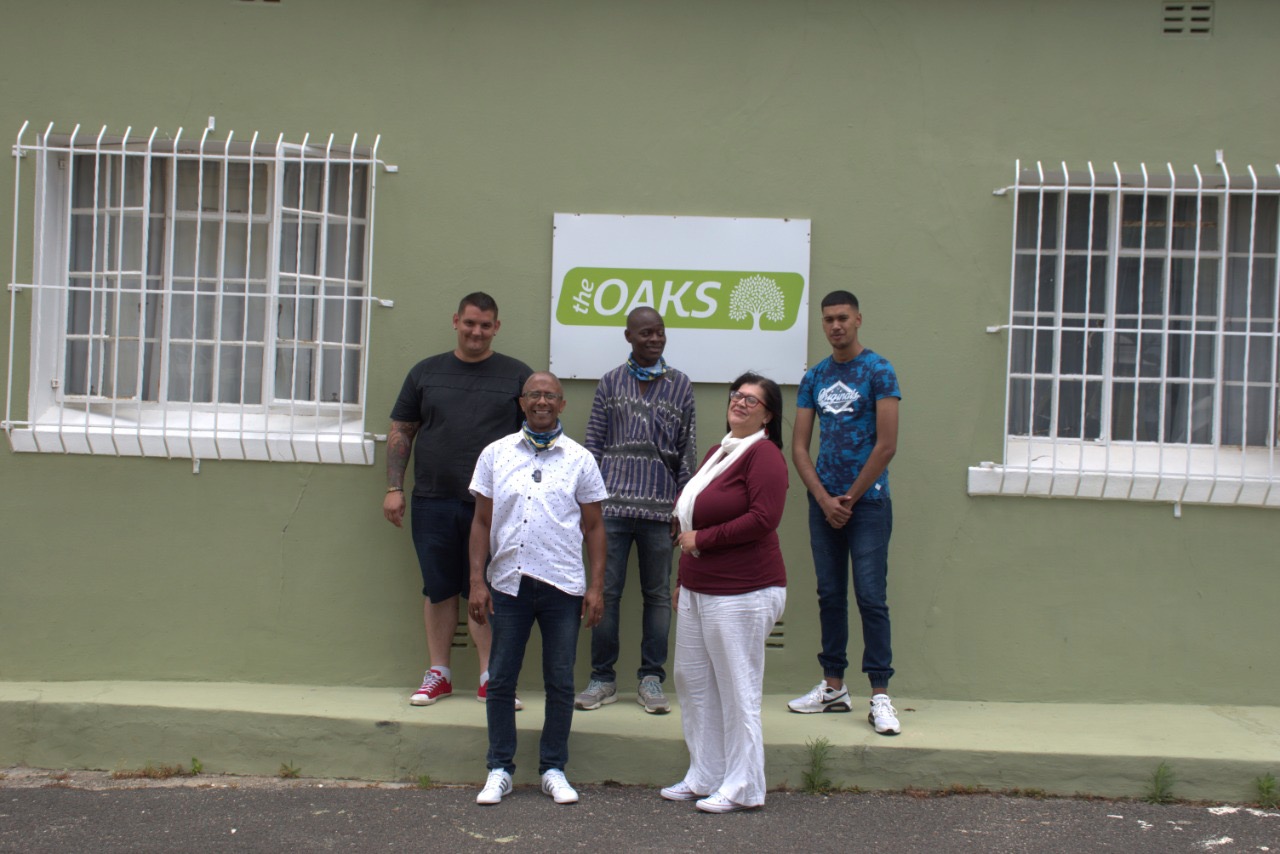 Saved from a gun to the head
Philip dropped out of school when he was 16, shortly after his parents' divorce. His father had left, and Philip was forced to find work to support his mother and younger brother. He began drinking and partying with his new colleagues, and was introduced to drugs. After he became an addict, he lost his job. He turned to selling drugs and guns, and soon realized that he could make much more money in those businesses than he would ever be able to in the formal economy.
To boost his profits, Philip would steal drugs from established drug lords in his community, which he would then resell. On one occasion, he and some friends robbed a drug lord and then went to a party with the stolen drugs. The next morning, he woke up with his own gun pointed at his face. The hitman pulled the trigger three times, but the gun failed to fire. Philip managed to escape, leaving everything behind. He walked 30 kilometres to his grandmother's farm and, on his way, he had a religious awakening. This inspired him to contact The Message Trust, who have now rehabilitated him set him on an alternative path.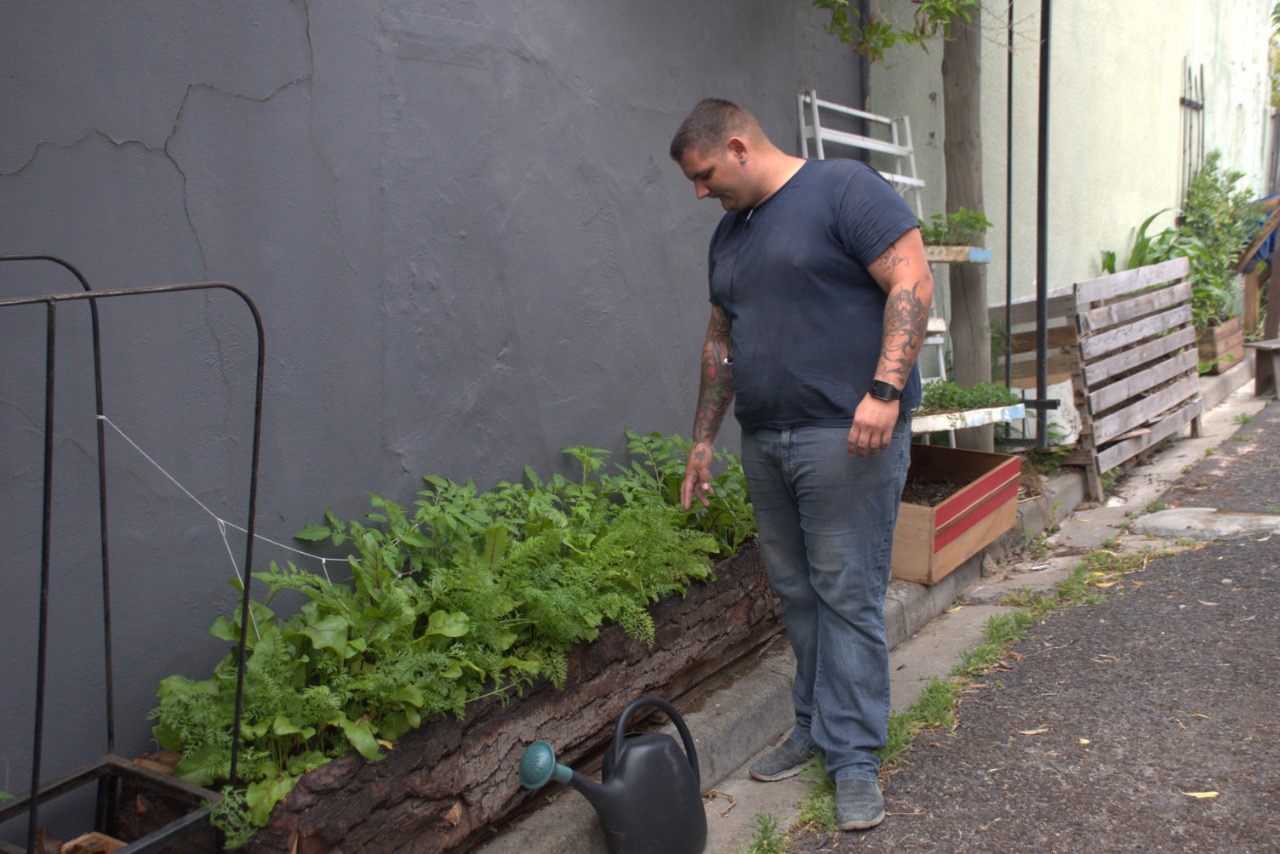 It is a miracle that I am still alive. I am now living at The Oaks halfway house, where they have shown me that I am capable of more than selling drugs and living a life of crime. There is actually more good that I can do with my life. I'm currently working at a salvage company where I have applied everything that I have learned at The Message Trust and in the reintegration class. I was the only one out of eight temporary guys that have been given an opportunity to work permanently. Every day I am learning more about myself, my faith and general life, and I realize that the path that I was on had a purpose because I have now been given a second chance. I am now able to inspire other people that were in a similar situation that I was in and tell them that there is another way and they don't have to live like that.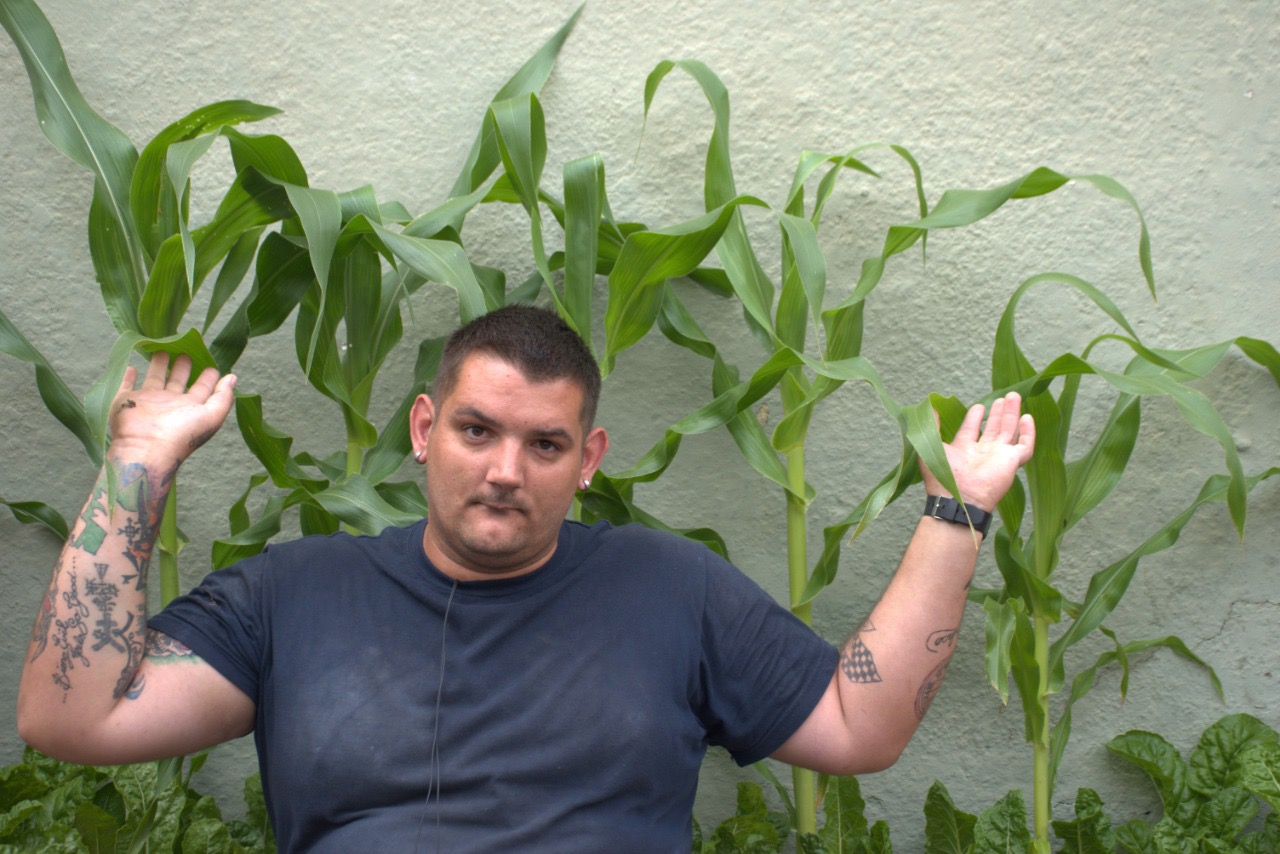 Wisdom's mother, who raised him single-handedly, lost her job as a hotel manager. At that time, Wisdom was making a career for himself in music production and events, which brought him into contact with many in the industry who were living a gangster lifestyle. He became involved in crime himself, eventually leading to his arrest and imprisonment. After being released, Wisdom made contact with The Message Trust. He enrolled in their reintegration programme and successfully completed a barista training course. He now lives at The Oaks and is working at Gangstar Café, a social enterprise established by the Message Trust that provides employment, training and support for ex-offenders and youth who want to leave gangsterism and crime.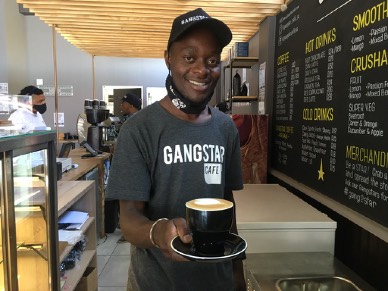 I am very thankful to God for bringing me here and the time that I have spent here. Previously, I was living a life of crime, but more than that, I am very grateful for the opportunities that have come my way upon changing my life and following God … I have been granted the opportunity to work for Gangstar Café and I am very thankful to the Message Trust for that. [I have learned] the value of teamwork and making good decisions, and staying committed to them. I've also learned how to have interactive relationships. My dream is to study theology and I hope that my life continues to change in the right direction.
Philip and Wisdom's stories are examples of change and resilience. These young men have not only changed their own lives but also inspired others involved in organized crime, showing them that another life is possible. The Resilience Fund is happy to support the Message Trust in making those alternative lives a reality, as part of our global efforts to build community resilience to organized crime. The Fund has supported over 70 beneficiaries, both individuals and organizations, from urban centres such as Cape Town, Calí, Manila and Port-au-Prince, to rural areas equally affected by organized crime in countries such as Zimbabwe, the Democratic Republic of Congo and Vietnam. These efforts are making a difference locally, but are also part of a global movement to counter criminal governance and gang violence.