Digging for the truth about diamond mining
The mining community of Marange in Zimbabwe has set up a research team to tackle the problem of transnational organized crime involving illegal diamond trade.
The initiative is led by the Centre for Natural Resource Governance, with financial support from the Global Initiative Against Transnational Organized Crime's Resilience Fund, which supports community responses to organized crime.
The communities working the Marange diamond fields, said to contain the largest deposits of diamonds discovered in more than a century, have been subjected to crackdowns by state actors and have protested alleged widespread state capture of revenue from the diamonds.
At a workshop aimed at deepening Marange community members' awareness and understanding of organized crime, held in Chimanimani, eastern Zimbabwe, in September 2019, community members said they are concerned with the scale of looting and leakages.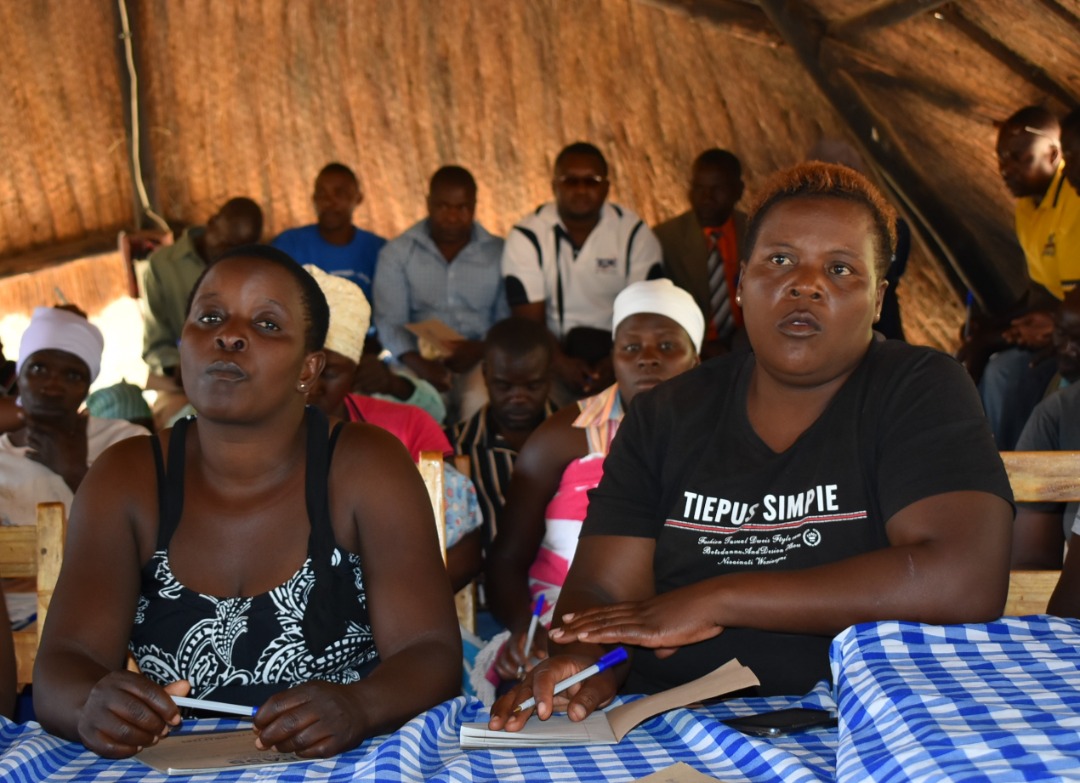 Joyce Chipindirwe, community coordinator, said the money generated from diamond mining and sales is not being reinvested in the community; meanwhile, however, the syndicates operating within the community continue to grow rich.
There is no reflection in the economy that the money generated is flowing to the fiscus. The diamonds are being mined but, clearly, only a few individuals are benefiting
According to Marange villagers, diamonds are being lost to syndicates that are formed of artisanal miners, mine workers and members of the security sector. In local Marange parlance, the strategy is called 'comms' – shortcut for coordinated communication.
'Comms' refers to the illicit communication network between mine workers, the mine guards, soldiers and the artisanal miners.
"'Comms' ensures the safety of those involved in the syndicate" explained another community coordinator, Edward Mudemo, who said that the artisanal miners get into the diamond concession only when they have received a signal that it is safe to do so through the 'comms' networks.
The director of the Centre for Natural Resource Governance, Farai Maguwu, noted that the syndicates are part of an organized crime network and that they are a major reason for the illicit financial flows from Marange.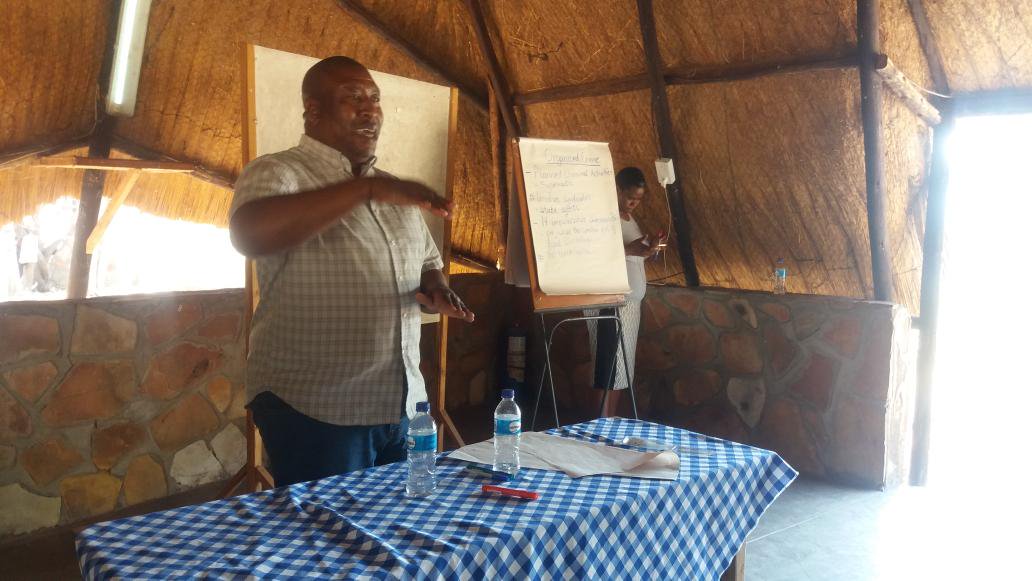 Organized crime prejudices [control over] much-needed revenue and its effects are felt by the communities hosting mining companies. These are the communities that have already suffered loss of livelihood through land dispossession, water grabbing and relocation without compensation. If revenues are lost through illicit ways, it means upliftment of their communities will remain a dream