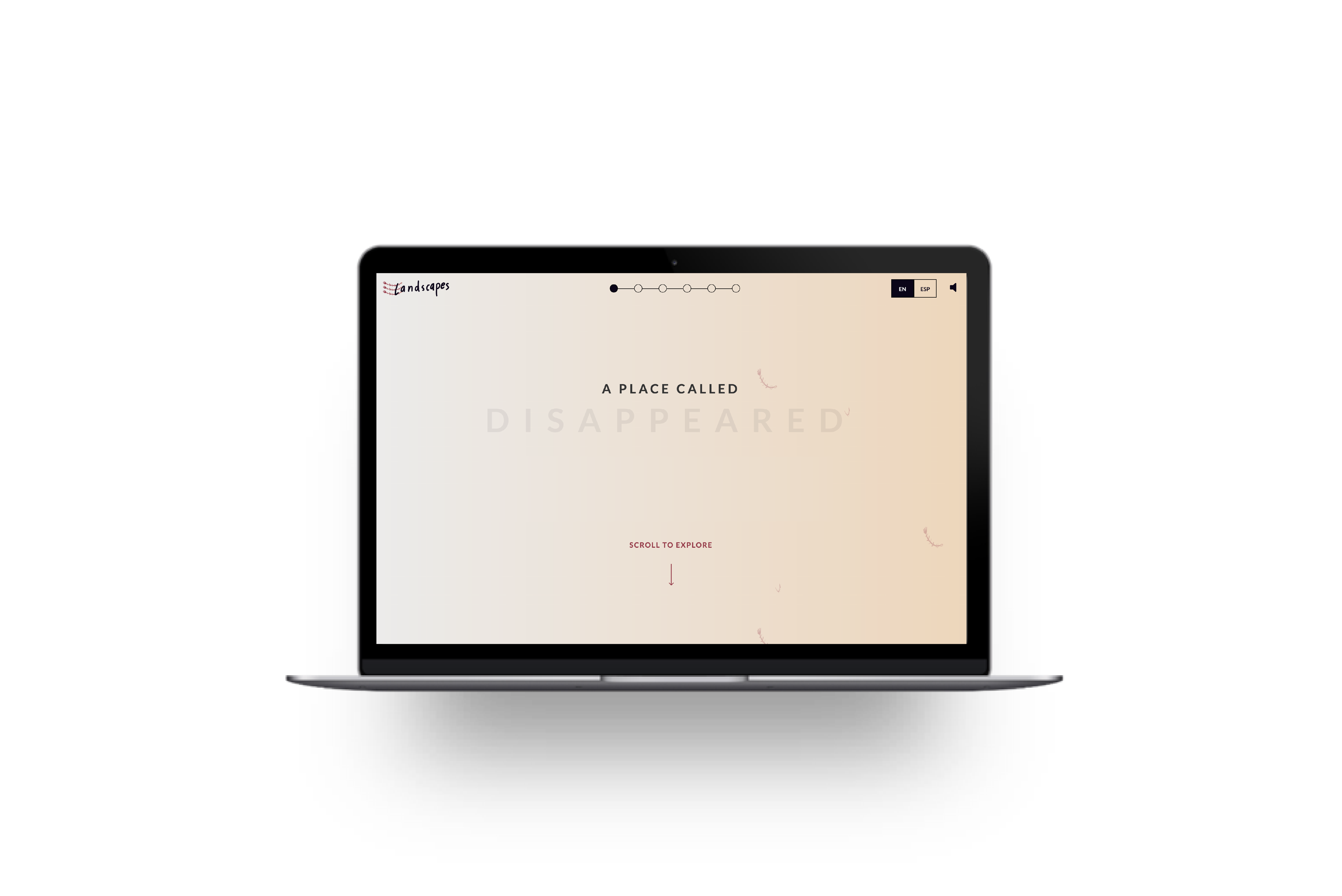 In 2020, the Resilience Fund launched its first Fellowship program to support an international group of individuals responding to organized crime in their local communities. Focusing on the local impact of global organized crime, the inaugural theme was: "Disappearances related to organized crime." It facilitated cross-sectoral, global, and interdisciplinary cooperation.
The Landscapes project is an outcome of this collaboration that documents disappearances throughout the world featuring contributions by all of the 2020 Fellows.
En México, los paisajes se cubren con la enorme herida de los desaparecidos de la «guerra contra el narco», pero también hay otras historias. En otras partes del mundo, también desaparecen constantemente los migrantes en las aguas y en los desiertos.
Desaparecen los periodistas y activistas que se atrevieron a amenazar a las élites políticas, económicas y criminales con la verdad.
Estas desapariciones son constantes cuando hay grandes intereses y cantidades millonarias de por medio, y contundentes cuando el crimen organizado está implicado.
No se trata de un problema en el que solo deban involucrarse los foros internacionales y la agenda de derechos humanos.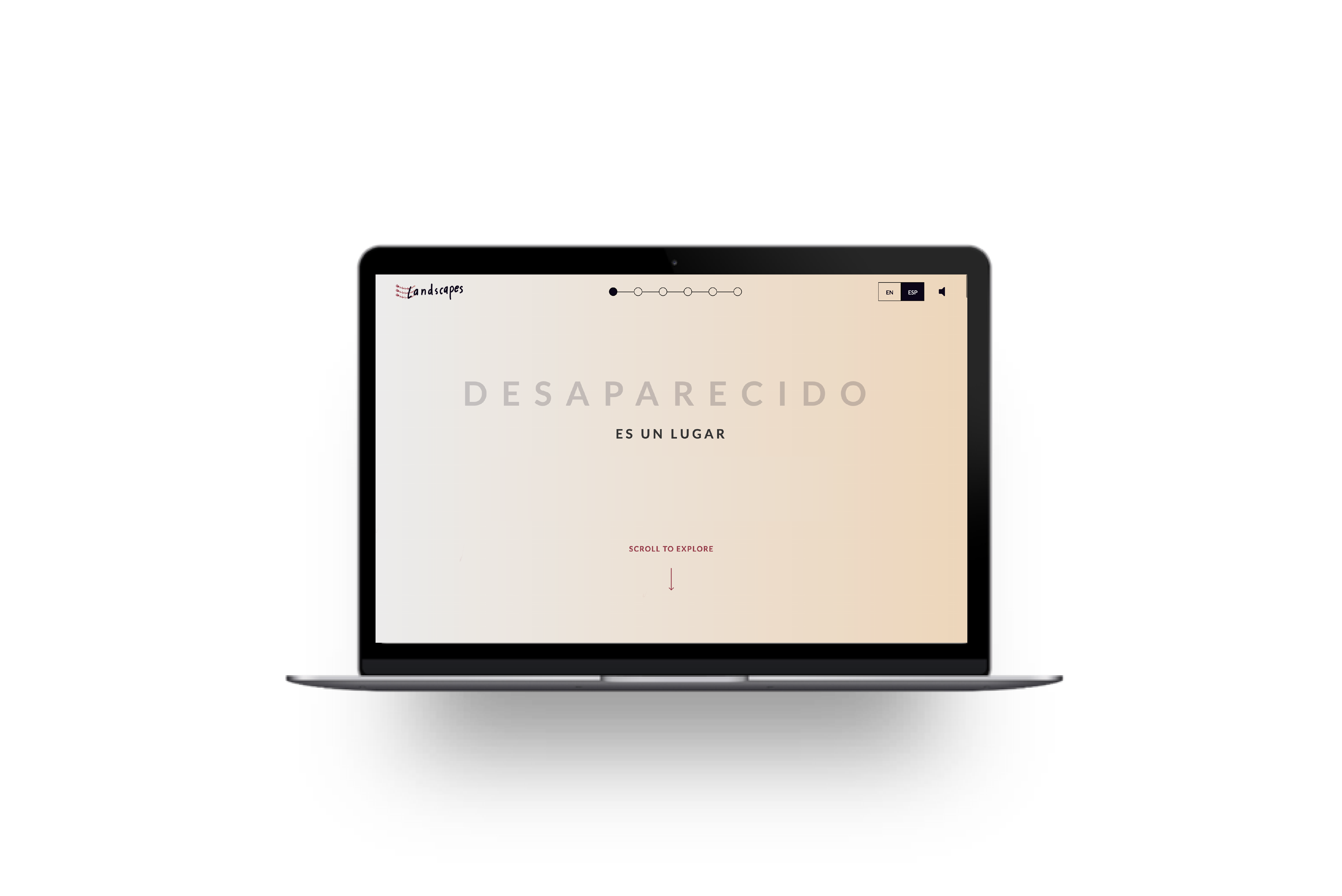 En 2020, el Fondo Resiliencia lanzó la primera edición de su Fellowship con el fin de apoyar a un grupo internacional de individuos que responden al crimen organizado en sus comunidades. Con atención en el impacto local del crimen organizado internacional, el tema inaugural fue: «Desapariciones relacionadas con el crimen organizado». El programa propició la cooperación global, interdisciplinaria y multisectorial.
El proyecto Paisajes, fruto de esta colaboración, documenta desapariciones alrededor del mundo y presenta las colaboraciones de los fellows del 2020.