Resilience Fellowship 2022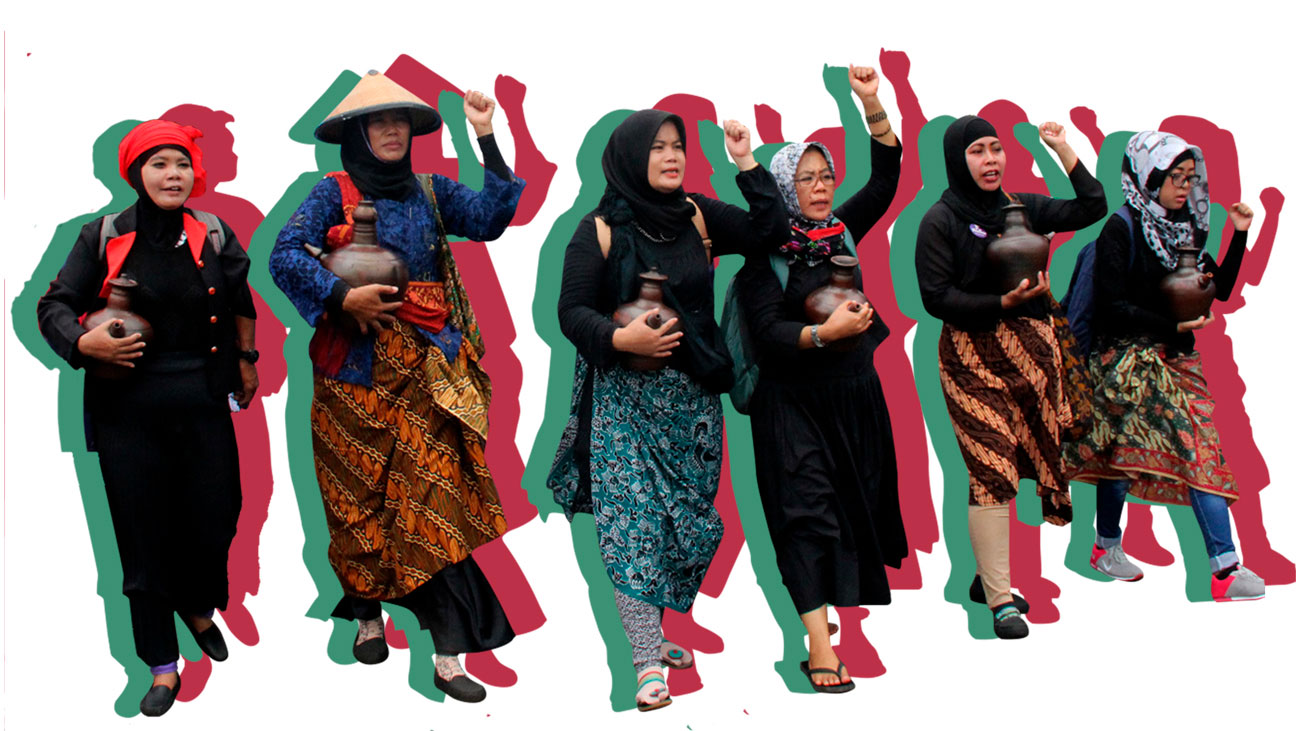 The Global Initiative Against Transnational Organized Crime (GI-TOC) is pleased to announce the third edition of the Resilience Fellowship, which for 2022 will have environmental crime as its theme. The Fellowship builds a platform for cross-sectoral, global and interdisciplinary collaboration between civil society actors, human rights activists, journalists, artists, scholars, policymakers, grassroots community leaders and others working to counter the effects of organized crime. Deadline: 15 November 2021.
The Fellowship is part of the GI-TOC's flagship Resilience Fund, which provides grants and support to civil society individuals and organizations working to counter the impacts of criminal governance and violence across the world.
The first edition of the Fellowship in 2020 provided support and networking opportunities to a cohort of 10 individuals from around the world on the chosen theme of disappearances related to organized crime.
For the 2021 Fellowship, the chosen theme was extortion, and our 2021 Fellows are currently building a global community of local leaders to prevent and counter extortion; developing new ways to protect victims, organizing small businesses to resist criminal taxes and investigating organized crime groups across borders.
The Resilience Fellowship is based on a three-pronged approach:
Sponsorship: Providing financial support so that Fellows will have the time and resources to carry out their individual work and a collaborative project. Grants of US$15 000 per Fellow will be awarded for one year.
Networking: Offering mentorship opportunities with experts from the GI-TOC, as well as bringing Fellows together to begin a collaborative project to be undertaken during their Fellowship year.
Dissemination: Creating opportunities for Fellows to publicly share their work and ideas – through platforms such as conferences, civil society forums and national and international publications, which will expand public discourse, deepen engagement with society, and invite the support and participation from the general public and, ultimately, policymakers.
Theme for 2022: Environmental crime
In 2022, the Resilience Fellowship theme will focus on environmental crime. Fellows will use their diverse perspectives to collaborate on a range of outputs based around this theme. They will also raise awareness on the importance of countering environmental crime as Resilience Fund Ambassadors.
Across the world's variety of ecosystems, the role of organized crime in exploiting and damaging the environment is violent and omnipresent. Criminal networks profit from billions of dollars at enormous costs not only to the environment but also to peace and security. The links between environmental crime and other criminal activities have been reported globally, while new forms of exploitation and patterns of criminal behaviour continue to emerge.
At the local level, the impact of environmental crimes is often direct on people's livelihoods, their health, their human rights and their risk of natural disaster. Despite the challenges they face, communities use innovative solutions to address crimes against their environment. The Resilience Fund will support the Fellows in exploring this theme with a multicultural cohort and will provide a range of capacity-building opportunities to work on sustainable solutions. Local action is integral in the fight against transnational environmental crime. Encouraging resilient communities through this programme of support will further the Resilience Fund's objective of incubating resilience in communities affected by organized crime.
Eligibility criteria
For the year 2022, a total of 10 Fellows will be selected.
Applicants should have a background in any of the following fields: journalism and media; activism; advocacy and community mobilization; the creative arts (artists, writers, filmmakers and others); community leaders (religious, cultural, youth leaders); academia (researchers and scholars), and the public sector (policymakers). Individuals from other disciplines will be considered if their work is relevant to the Fellowship's objectives and the annual theme.
The Fellowship welcomes applications from people of any gender, ethnicity, age, religion or any other defining factor, who work in communities affected by organized crime. The overall make-up of the 10 Fellows will be diverse and will reflect an equitable geographic and gender balance.
Selection criteria:
• Participants should be from countries disproportionately affected by organized crime and/or from least developed countries.
• Participants should ideally work closely within communities severely affected by environmental crime, or have strong ties within them, and should have ongoing or established projects or engagement. The cross-border nature of issues relating to organized crime allows applicants working within a wider, non-geographic community to be considered on a case-by-case basis. There is no requirement that the Fellow live in the community concerned.
• Participants should be able to demonstrate how the funding and support will be used.
• Participants who have direct experience in their communities' issues, related to the annual theme, are particularly encouraged to apply.
• Participants must be fluent in at least one of these three languages: Spanish, English or French.
• Participants' prior work should demonstrate a commitment to the ethics and values of the Resilience Fund.
Each fellow will receive US$15 000 (divided in three payments of US$5 000) to be executed with no other limitation than the principles of professionalism, integrity and transparency; the proposal presented in the application form; the terms and conditions of the Fellowship agreement, and the implementation of collaborative actions with other fellows.
Online Application Form
Interested parties must submit an application through the online form provided in the Resilience Fund webpage (also available at the end of this section). This form contains a set of questions where you should highlight the following information:
• A description of who you are: your personal details (such as name, nationality, date of birth, etc.) and your work linked to the Fellowship's theme, environmental crime.
• Your motivation:
o How has organized crime affected your community? (With emphasis on this year's theme.)
o What does resilience mean to you?
o What have you done to encourage resilience in your community or the community you have been working with?
o What specific problem would you like to help solve in relation to the theme of this Fellowship?
o What actions would you implement with the Fellowship? Identify clear specifications. If you have received other grants or fellowships, please specify which ones and explain the coordination mechanisms you will use to comply with all of them.
o Why do you believe you are a good candidate for this Fellowship?
• An outline of the work you have done so far, including links mentioning your work (such as news clippings, videos, documents, publications, etc.).
You will not be able to attach any documents to your application. Please make sure that you have included all relevant information in the online form. It will not be possible to edit it once it has been submitted.
Applications will not be received by email. They must all be submitted via the online form.
If you have technical issues uploading your application or if you have any questions, please contact: fellowship@globalinitiative.net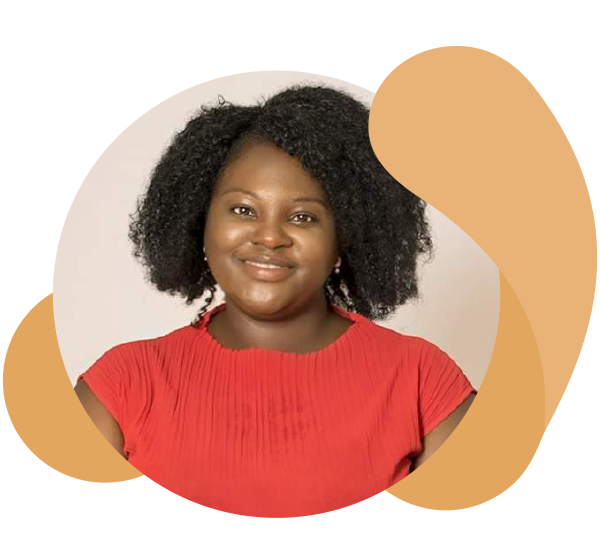 This fellowship has given me a platform to give a voice to victims of extortion and abuse in Malawi. The Fellowship equipped me with the necessary skills and enabled me to engage with others to bring about change and amplify the voice of the victims who are failed by the system, and help them access justice and support.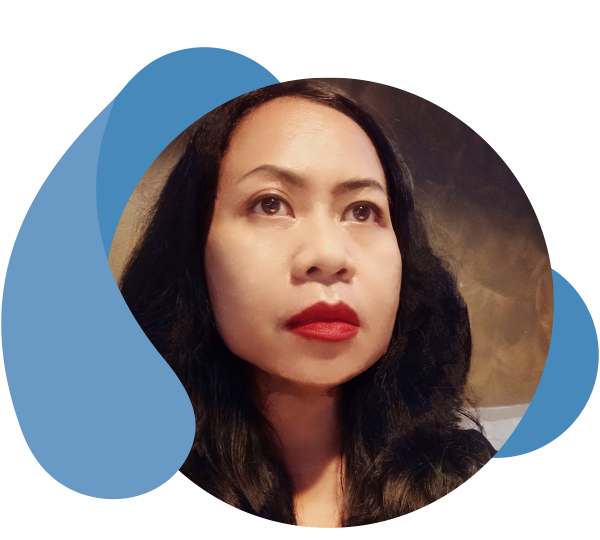 This Fellowship is very important for me as an activist, as it has allowed me to echo the voices of powerless, marginal and indigenous people who, for a long time, have been deeply affected by the corporate economic crimes perpetrated by the palm-oil industry.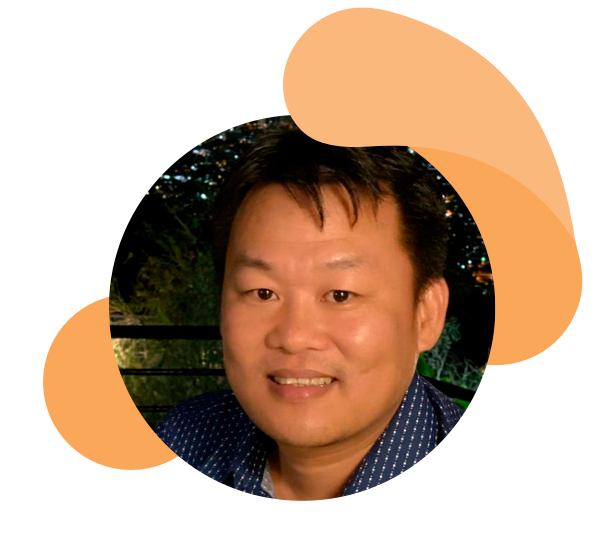 I thank the Global Initiative for selecting me for the Fellowship, which has helped me, my organization and the other Fellows. My organization unexpectedly struggled financially due to COVID-19, so I could use some of the funds from the Fellowship for the operation of a free helpline service to tackle unsafe migration, trafficking, violence, abuse and missing children during the pandemic in Cambodia and get further support to frontline counsellors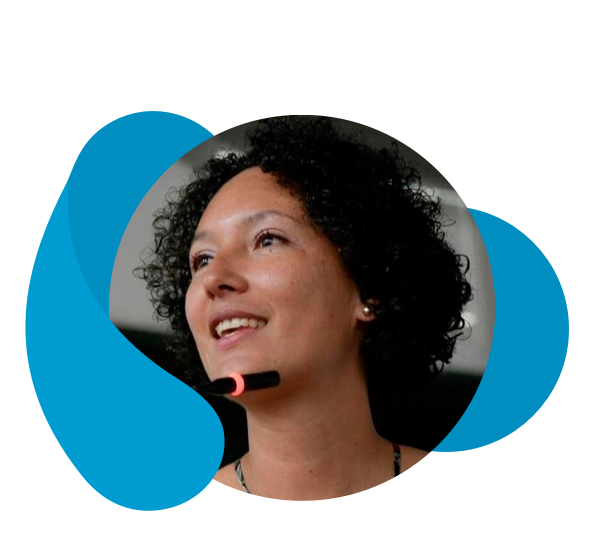 It has allowed me to carry out many activities with communities that without the Fund would not have been possible, today the community is united with the interest of working together to overcome problems and difficulties, it has increased trust which isessential for resilience.