In October 2019, the Global Initiative Against Organized Crime announced the launch of the Resilience Fellowship, an initiative aimed at building a platform for cross-sectoral, global and interdisciplinary collaboration to counter the effects of organized crime.
Each year, the Fellowship will have a chosen theme focusing on a global issue around which fellows collaborate to find new perspectives and responses, drawn from their diverse but shared experiences.
We are now delighted to present our Fellows, after the successful completion of the selection process:
2022 Fellows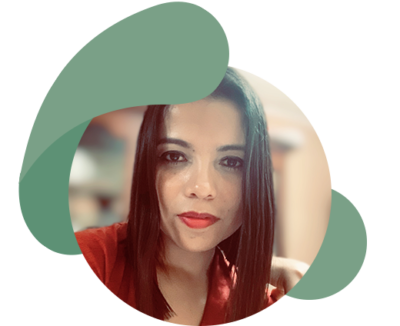 Quito, Ecuador
Sandra Teran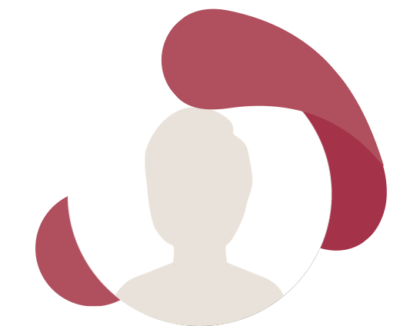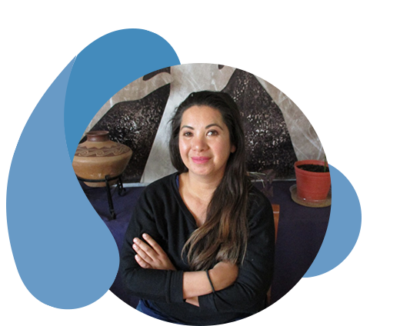 Chihuahua, Mexico
Citlali Quintana Zapien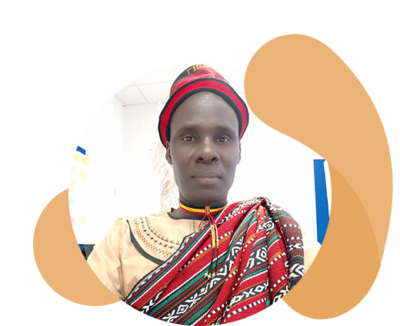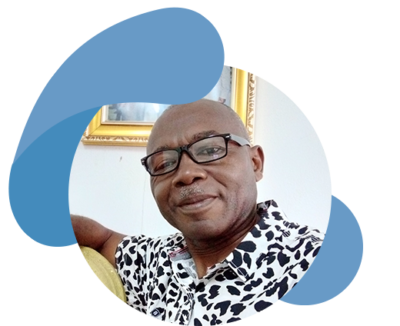 Gabon
Benjamin Evine-Binet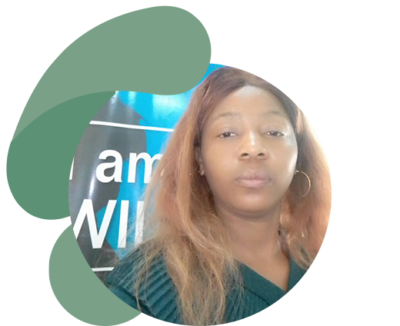 Nkam, Cameroon
Estelle Ewoule Lobe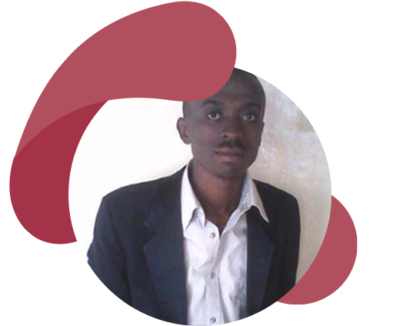 South Kivu, Democratic Republic of the Congo
Alain Bashizi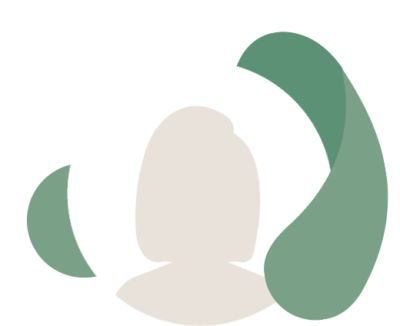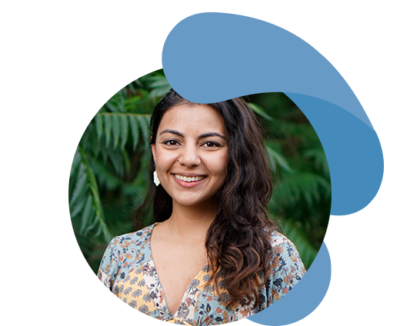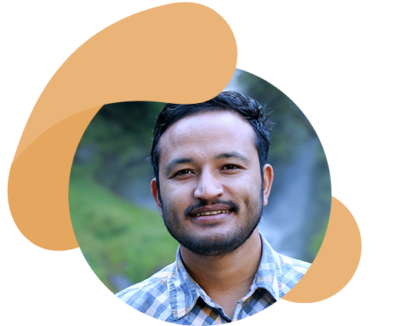 Focusing on the 2022 Resilience Fellowship's theme: "Environmental crime", each of the 10 Fellows will be supported in their work with communities, be encouraged to pursue collaborative projects, and provided with mentorship, training opportunities and different international platforms for the dissemination of their work.
Resilience Fellowship
The Fellowship is part of the GI-TOC's flagship Resilience Fund, which provides grants and support to civil society individuals and organizations working to counter the impacts of criminal governance and violence across the world. The Resilience Fund is funded by the governments of Norway and Germany and works in partnership with international organizations and NGOs worldwide.
The Fellowship is based on a three-pronged approach:
- Sponsorship: Providing financial support, so that Resilience Fellows will have the resources and time to conduct their work on a collaborative project during the fellowship year. Grants of USD$15 000 per fellow will be awarded for one year.
- Networking: Offering mentorship opportunities with experts from the GI-TOC; the aim is also to bring Resilience Fellows together on a residency retreat to begin the collaborative project to be undertaken during their fellowship year.
- Dissemination: Creating a platform for Resilience Fellows to share their work and ideas publicly – using platforms such as festivals, conferences, civil-society forums, and national and international publications. These will widen public discourse, deepen engagement with society, and elicit support and participation from the general public and, ultimately, policymakers.
Theme for 2022: Environmental crime
In 2022, the Resilience Fellowship theme will focus on environmental crime. Fellows will use their diverse perspectives to collaborate on a range of outputs based around this theme. They will also raise awareness on the importance of countering environmental crime as Resilience Fund Ambassadors.
Across the world's variety of ecosystems, the role of organized crime in exploiting and damaging the environment is violent and omnipresent. Criminal networks profit from billions of dollars at enormous costs not only to the environment but also to peace and security. The links between environmental crime and other criminal activities have been reported globally, while new forms of exploitation and patterns of criminal behaviour continue to emerge.
At the local level, the impact of environmental crimes is often direct on people's livelihoods, their health, their human rights and their risk of natural disaster. Despite the challenges they face, communities use innovative solutions to address crimes against their environment. The Resilience Fund will support the Fellows in exploring this theme with a multicultural cohort and will provide a range of capacity-building opportunities to work on sustainable solutions. Local action is integral in the fight against transnational environmental crime. Encouraging resilient communities through this programme of support will further the Resilience Fund's objective of incubating resilience in communities affected by organized crime.