GI-TOC Resilience Fund welcomes leading community development experts to Advisory Council
The Fund will also draw on the perspectives and advice of Juan Camilo Cock Misas, who has worked with vulnerable civil society communities for over 15 years in both Colombia and the UK.  Juan Camilo currently serves as Executive Director of Fundación Alvaralice, an NGO based in Cali, Colombia, working to promote peace and improve opportunities for young people.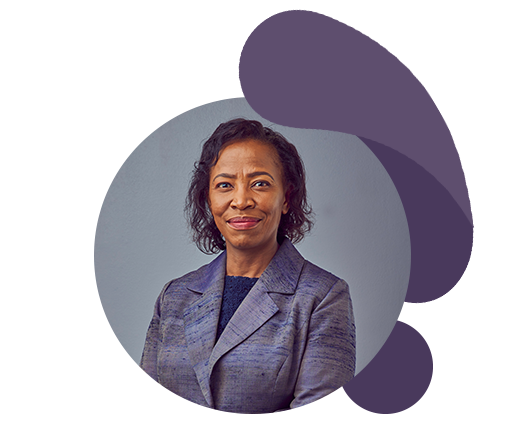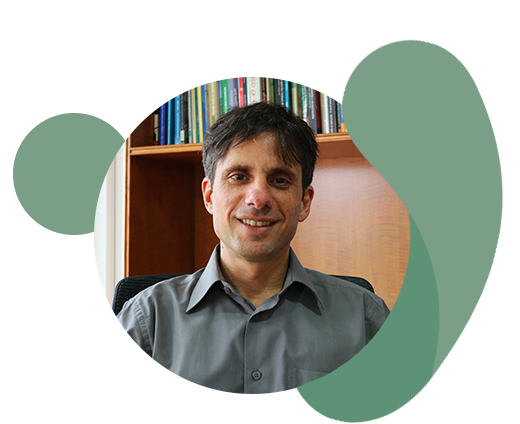 Siria Gastelum Felix, Director of Resilience at GI-TOC said:
The Resilience Fund is built on local community-based expertise and experiences, and we are therefore delighted that the Fund will benefit from the presence of Janet and Juan Camilo on its Advisory Council. Both of the new Council members have seen the effects of criminal governance on communities around the world, and both have invaluable experience of building community resilience to these challenges at the local level, whilst attracting support from funding partners in the international community. We look forward to working with them to ensure that the resources of the Fund are targeted at the most effective initiatives in the communities most in need.
The two new Advisory Council members join existing members Gwen Boniface, Geir Michalsen and Miguel Syjuco to advocate for and promote the work of the Fund, and to raise resources for the continuation and expansion of the Fund's activities. More information about the Fund and its Advisory Council can be read here – https://resiliencefund.globalinitiative.net/about-us/