VIVA : A knowledge-management platform against organized crime
Digital technology has made positive contributions to enabling efficient globalized economies, but at the same time it has also had a deleterious impact on conflict, violence and fragility. Digitalization of economic activities has allowed for improved ways of communicating, information sharing and service provision, but technology has also been utilized as a criminalized weapon, evident in the growing incidence of cybercrime, fake news, radicalization and recruitment by violent groups.
The results are societal polarization and diminishing social cohesion, which can contribute to violent and protracted conflicts. The uneven distribution of digital technologies has also created a digital divide, which can aggravate inequality.
These  negative impacts of digitalization can be mitigated through innovative opportunities in education and the promotion of mutual understanding. Increasingly, technologies are being harnessed to shape the peace and security sector through the implementation of new forms of cooperation for the prevention of violence and the promotion of peace.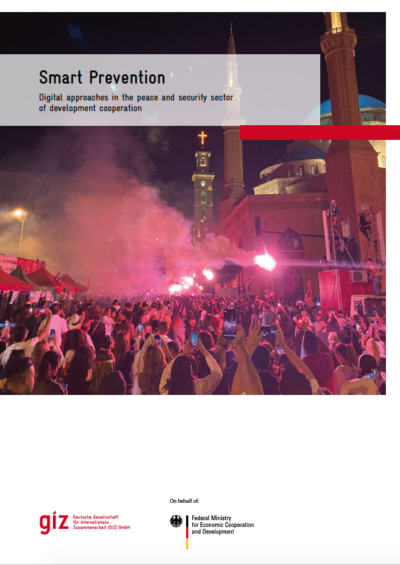 The German Federal Ministry for Economic Cooperation and Development, for example, has recently published a report, 'Smart prevention: Digital approaches in the peace and security sector of development cooperation', which showcases various digital approaches from the peace and security sector that strengthen social cohesion, reduce conflict and promote peace.
The Global Initiative's Resilience Fund VIVA app, a knowledge-management platform against organized crime, has been featured in the report as a prime example of global best practices in the use of technology to help build resilience among communities afflicted by organized crime. The Resilience Fund's overall objectives are to strengthen community resilience and support civil society as key partners in the fight against organized crime.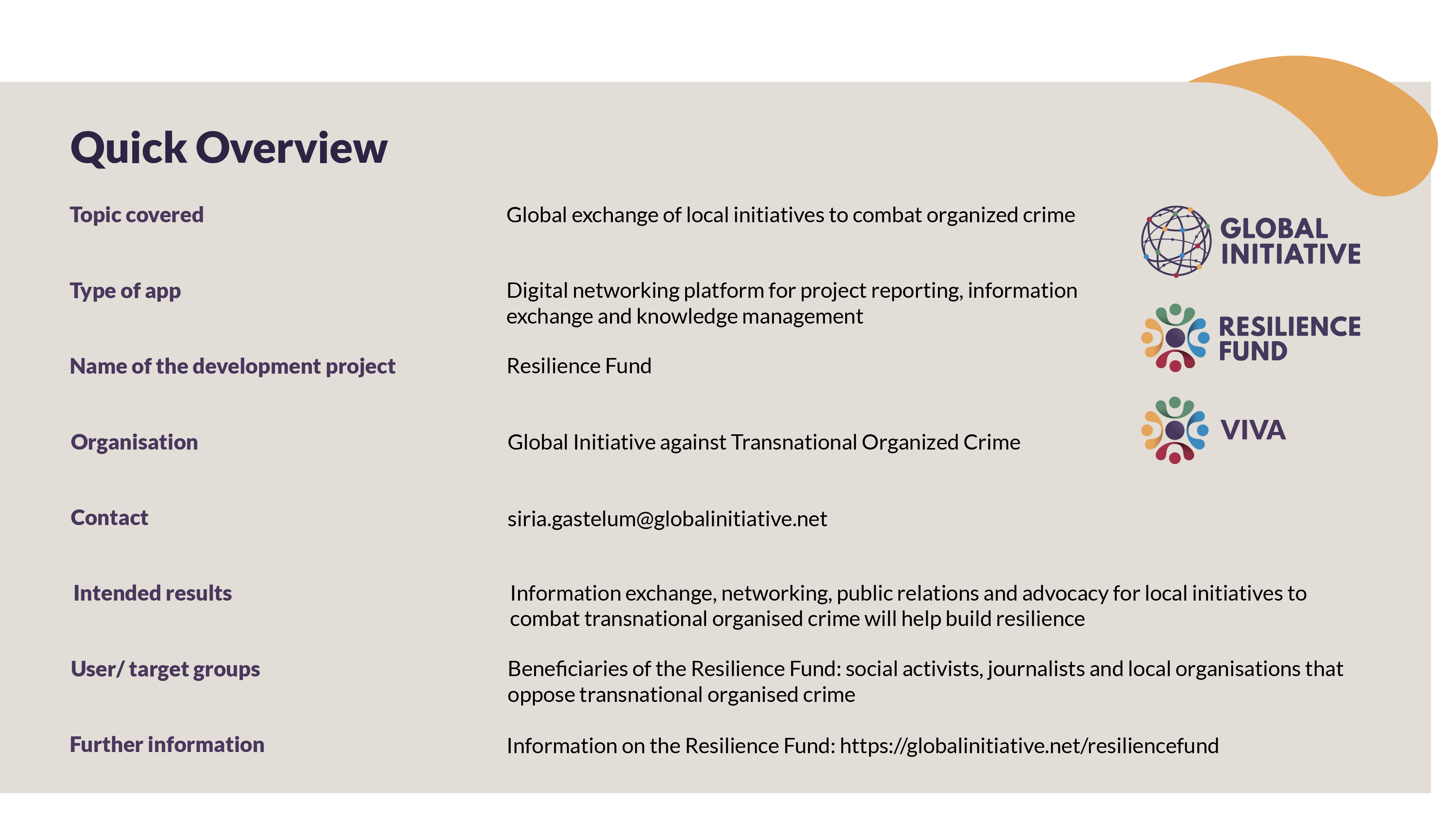 VIVA is an easy-to-use mobile phone application with a similar framework to popular social media but emphasizes user security and transnational cooperation between community leaders. It will connect and mobilize the Resilience Fund's network of diverse community-led initiatives against organized crime, which began with the #GIResilience Project in 2017. Through interactive video content, users will engage virtually in collaborative storytelling and problem solving, which have become even more relevant to empowerment projects during the COVID-19 crisis. They will be able to co-create mini-stories and episodes from their interactions and share them with a select audience on VIVA or external platforms with the exclusive consent of all team members.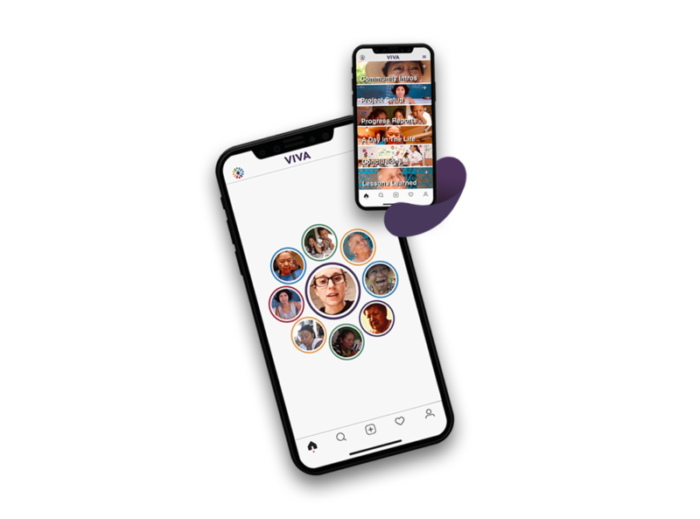 VIVA will connect the 2020 Resilience Fund fellows from nine countries working on disappearances related to organized crime in their communities. The fellows will organize into teams through VIVA's dedicated project tab and define activities to model the collaboration. VIVA's broader vision is to support such networks and generate verified localized content on global issues connecting advocacy with action.
The role of the Resilience Fund is to promote long-term financial support for initiatives designed to stand up against organized crime by supporting their independence and sustainability. Good practices and experiences will be shared and transferred, and adapted to new contexts. In this way, they can be used in other communities, which are similarly affected by organized crime.
As a digital platform, VIVA will play a major role in this process and will enable the exchange of ideas and experiences and the initiation of joint activities.