Advisory Council meets resilience builders in communities affected by organized crime
The Advisory Council of the Resilience Fund Against Organized Crime held its first meeting of 2020 in Cape Town, South Africa, from 5 to 7 February.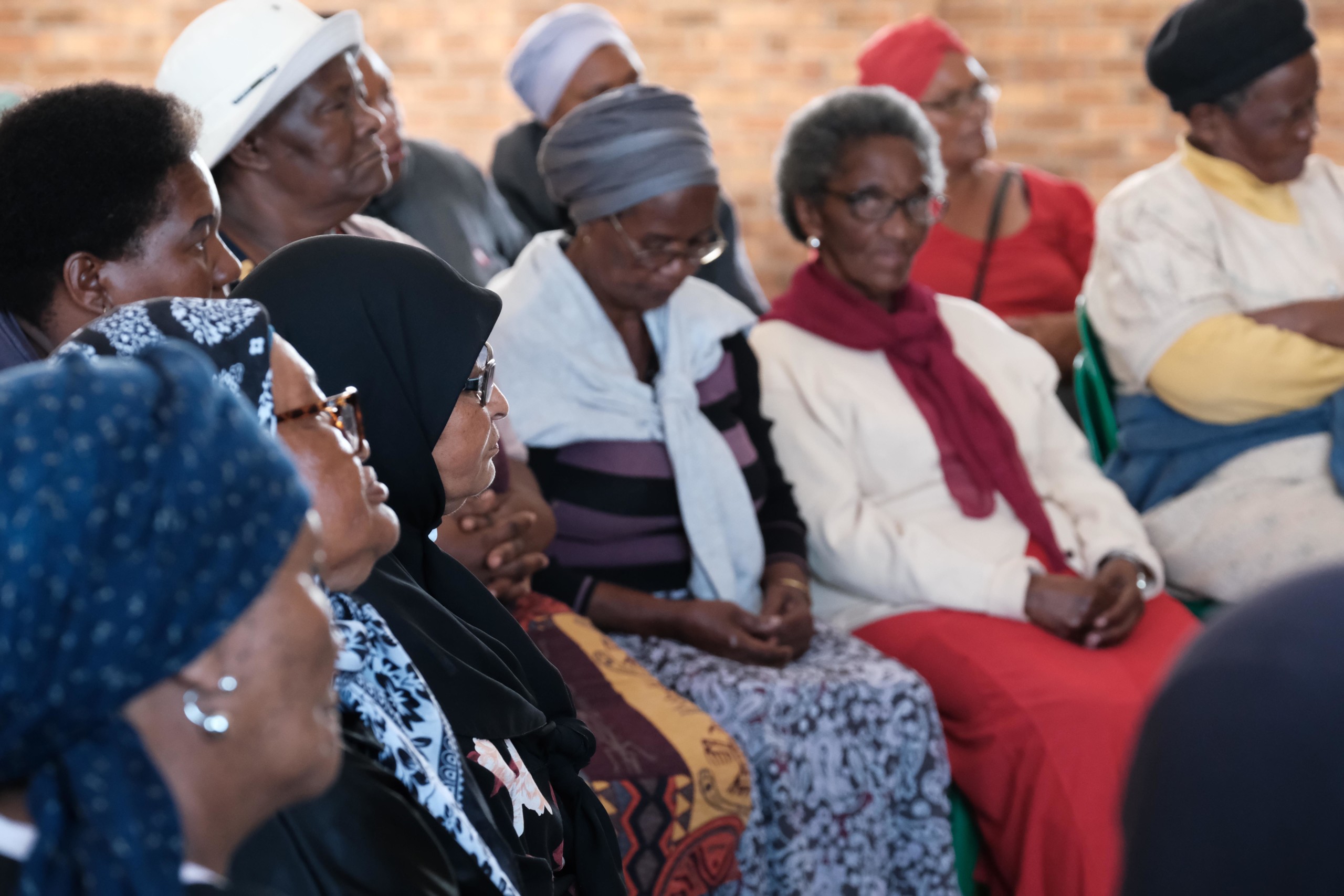 The Council attended a community meeting in the Cape Flats area of Cape Town, where a local activist introduced the Council to front-line volunteers who are working in difficult circumstances to support the local community as they face the challenges of gang violence, intimidation and criminal governance.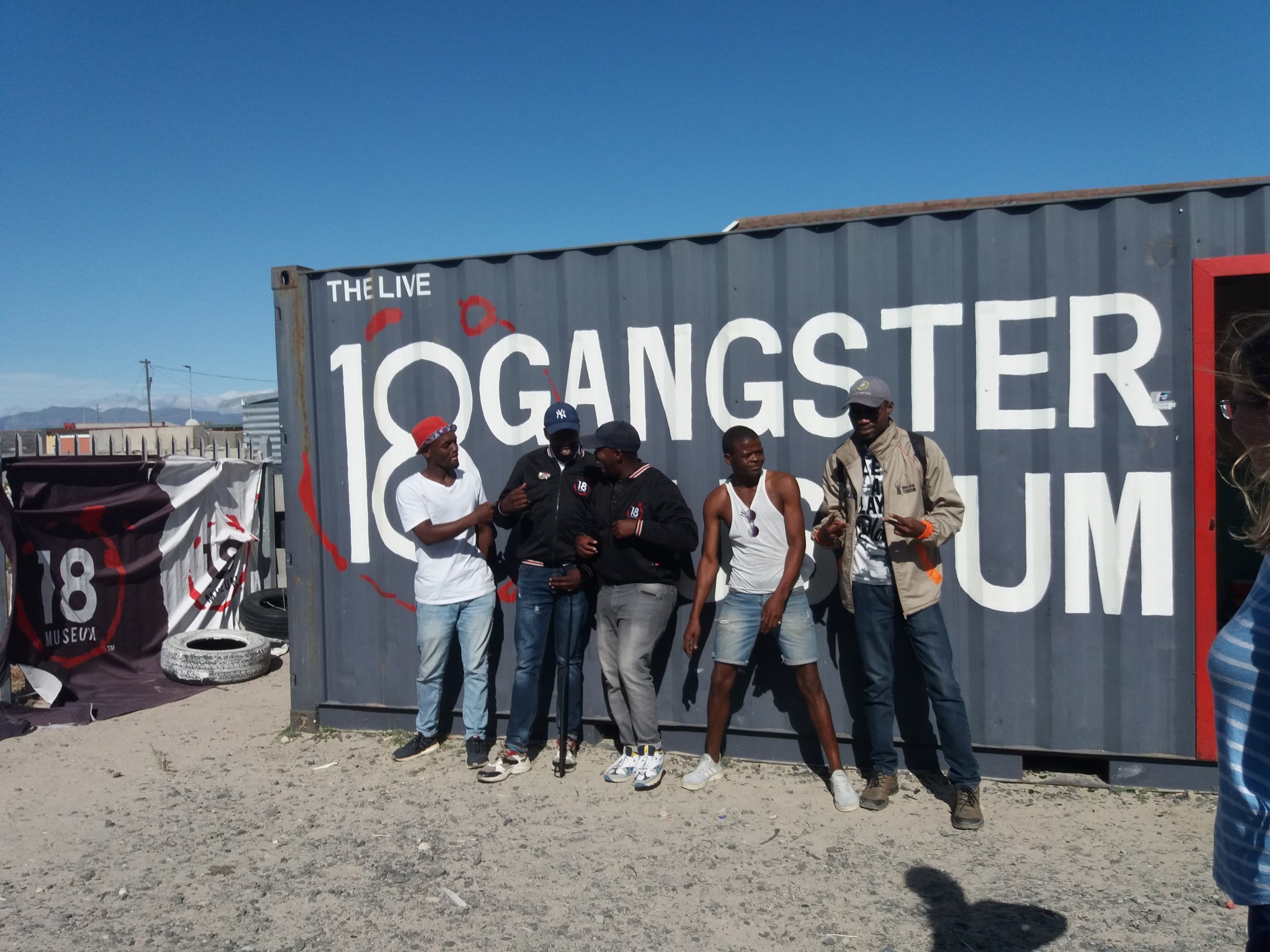 In Khayelitsha, an apartheid-era township of Cape Town, the Council visited the

18 Gangster Museum

, an innovative community experience that aims to educate youth about the realities of gang life and offer them an alternative vision of their future.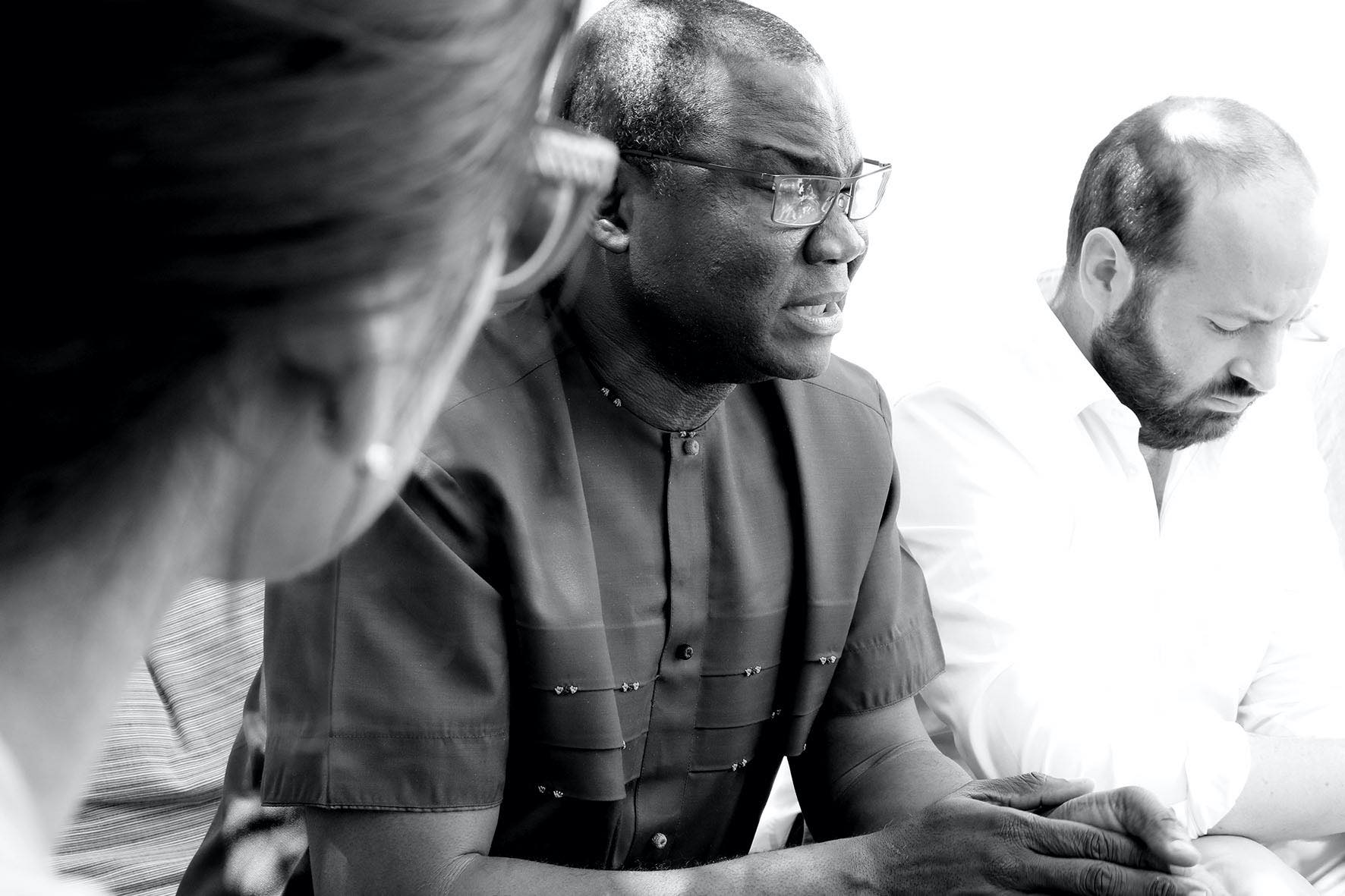 Innocent Chukwuma, Chair of the Advisory Council, said:
As the Resilience Fund continues making progress, it was important for the Advisory Council to understand more about the people and organizations that the Fund is seeking to support. It was inspiring to meet community leaders and volunteers who are leading resistance to the culture of organized crime, but more importantly building their communities' resilience to it.
The Council met Resilience Fund grantees from other countries in Africa during the visit, including representatives from the Centre for Natural Resource Governance of Zimbabwe and the Human Rights League of Guinea-Bissau. These grantees engaged in dialogue with local activists in South Africa and with the Advisory Council.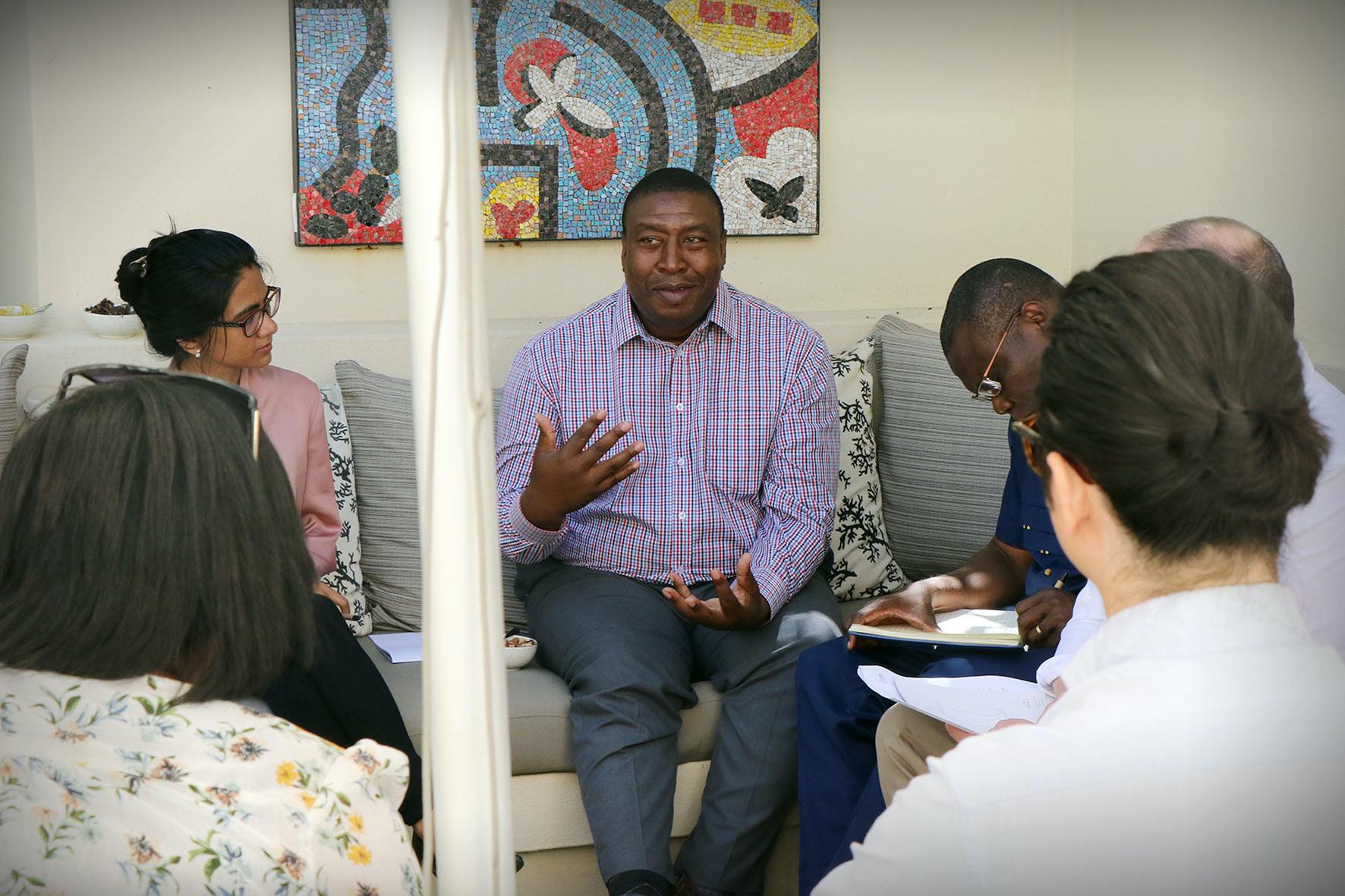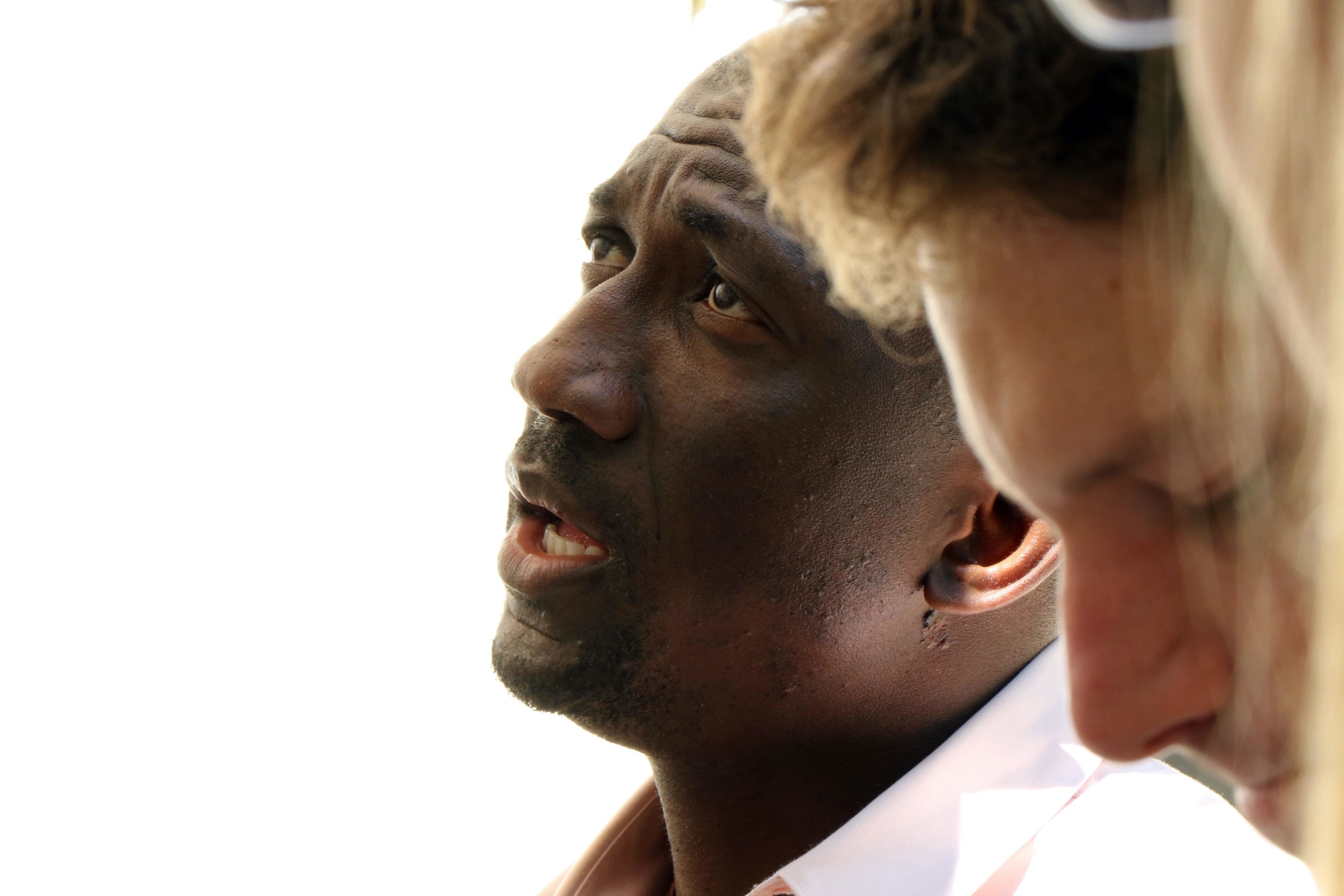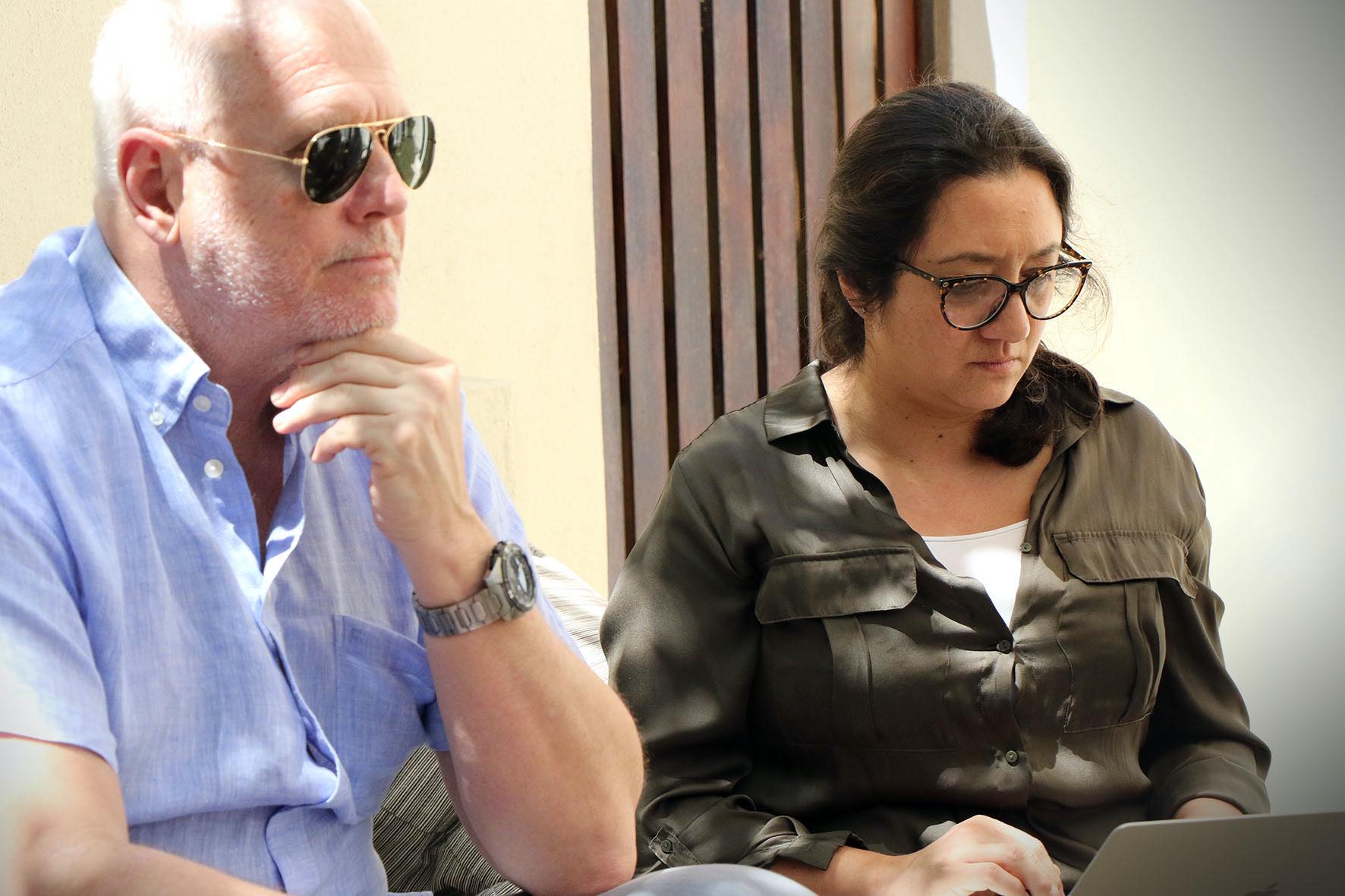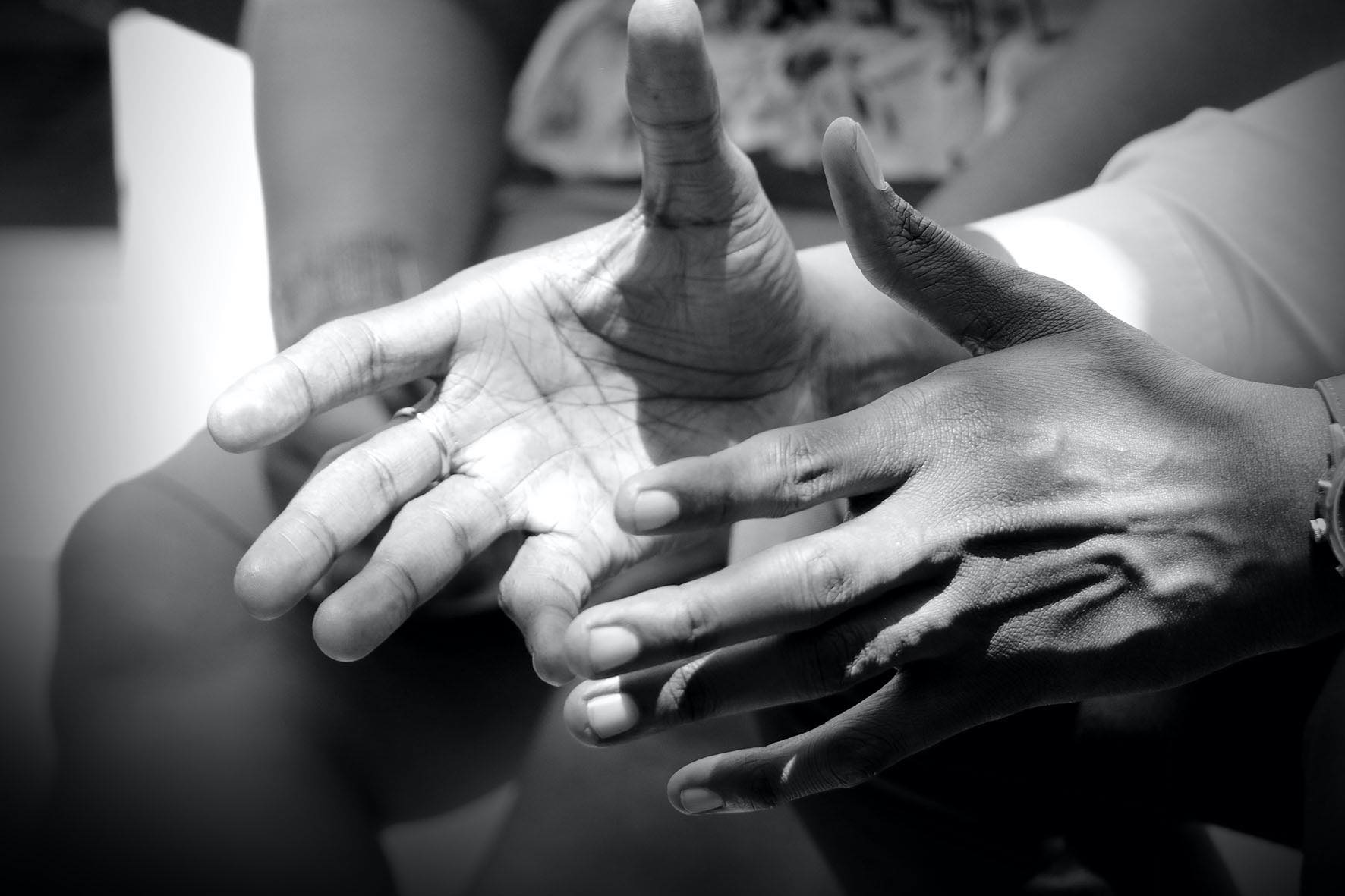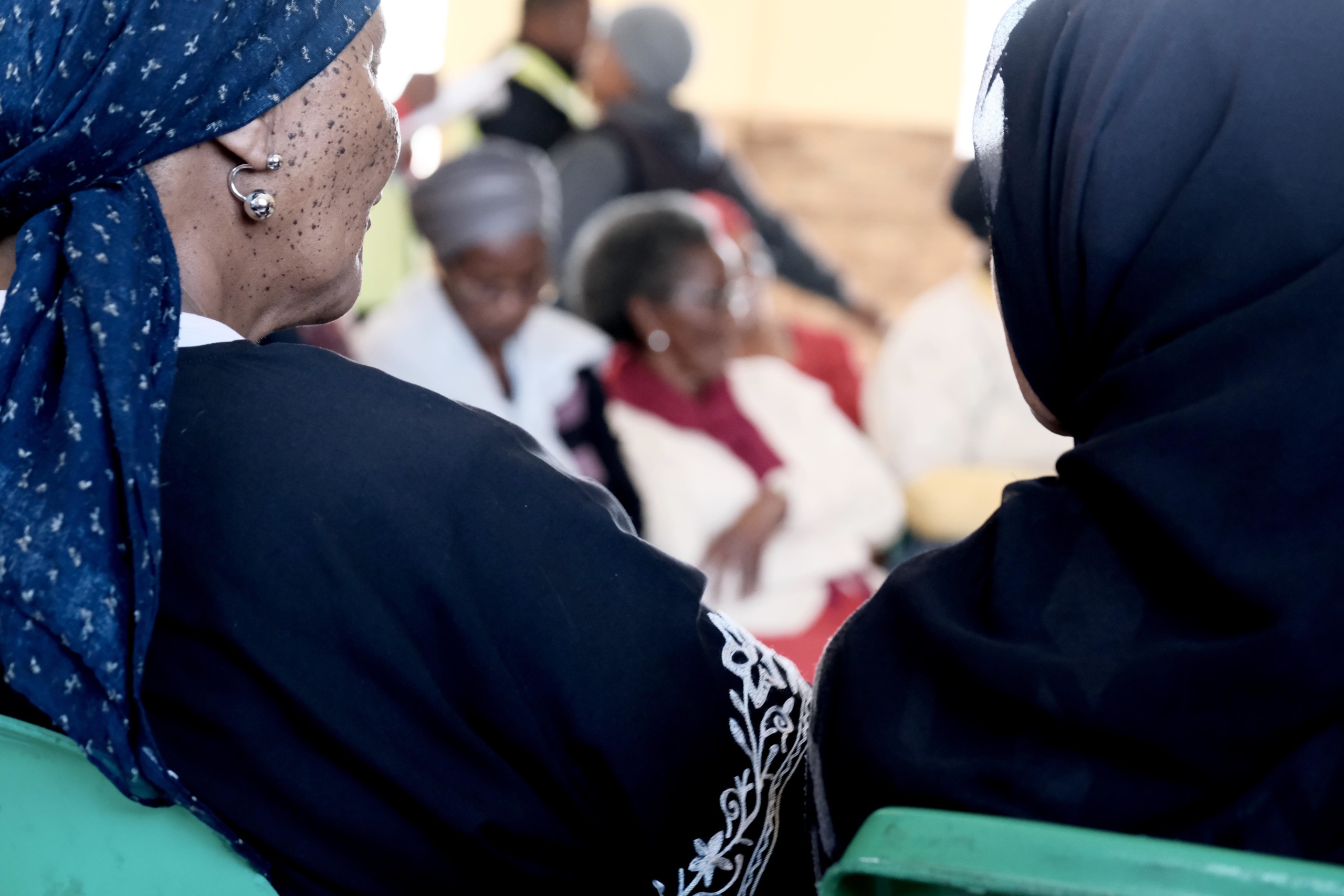 With the support of the Government of Norway, the Global Initiative Against Transnational Organized Crime (GI-TOC) launched the Resilience Fund in May 2019 to support non-state actors in their efforts to build community resilience against the damaging effects of organized crime.
Tuesday Reitano, Deputy Director of the GI-TOC, said:
One of the long-term aims of the Resilience Fund is to create a worldwide network of resilience, and we are incredibly proud that we have been able to bring diverse non-state actors together in this way. Through their involvement in the fund, our grantees will learn lessons from each other, build networks and ultimately be better equipped to challenge, and mitigate the worst effects of, criminal governance in their communities.
The Advisory Council also took the opportunity to discuss the latest progress in the work of the Resilience Fund and advise on its future work.
Launched in May 2019, the fund now supports 24 projects in 15 countries through small grants and capacity building. The fund has also launched a fellowship programme, which will support 10 fellows during 2020, and has launched an accelerator programme for least developed countries.