Resilience Fellowship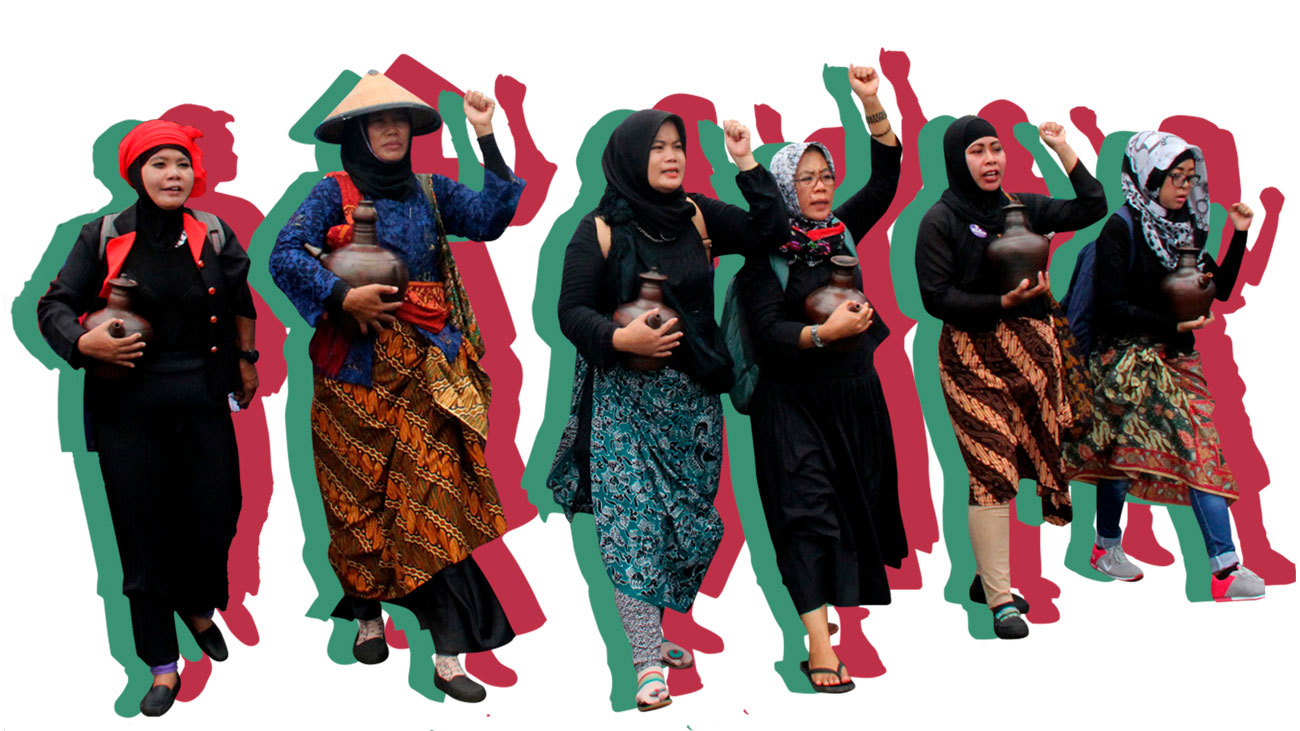 In October 2019, the Global Initiative Against Transnational Organized Crime announced the launch of the Resilience Fellowship, a new initiative of the Resilience Fund to build a platform for cross-sectoral, global, and interdisciplinary collaboration to counter the effects of organized crime.
We are now delighted to present our 2020 Fellows, after the successful completion of the selection process: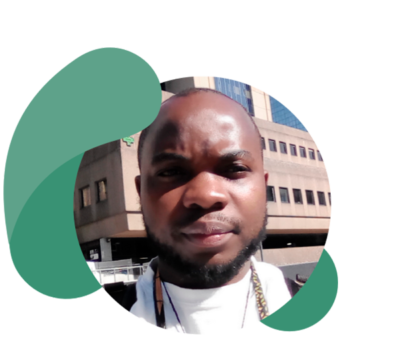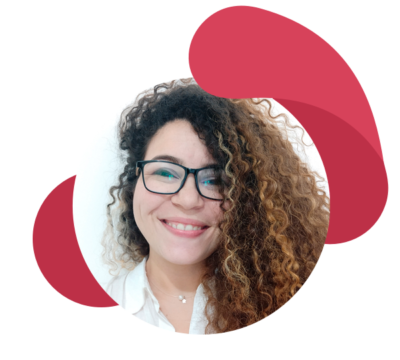 State of Bolivar, Venezuela
Clavel Rangel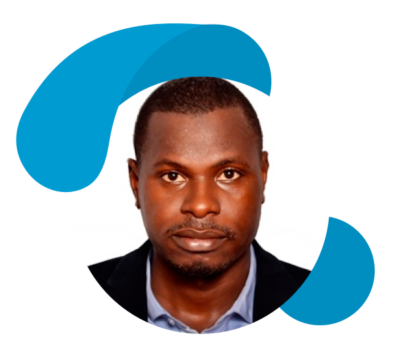 Niamey, Niger
Hamidou Nabara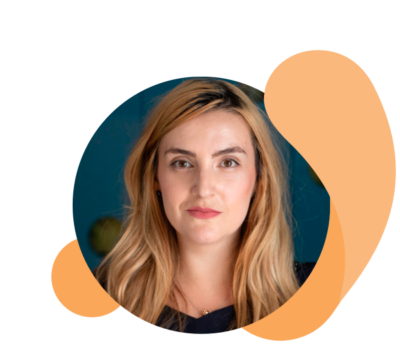 Bucharest, Romania
Ioana Bauer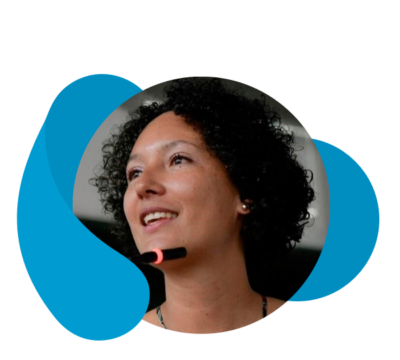 Ituango, Colombia
Isabel Zuleta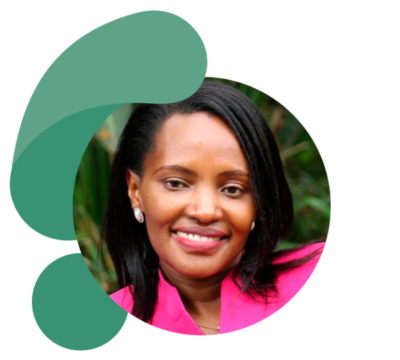 Meru, Kenya
Judie Kaberia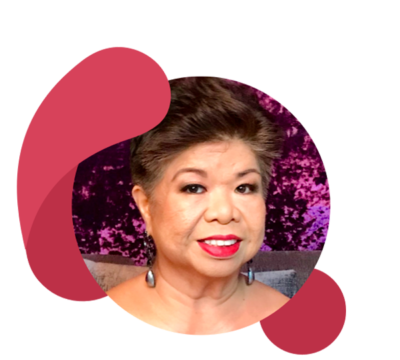 Manila, Philippines
Mae Paner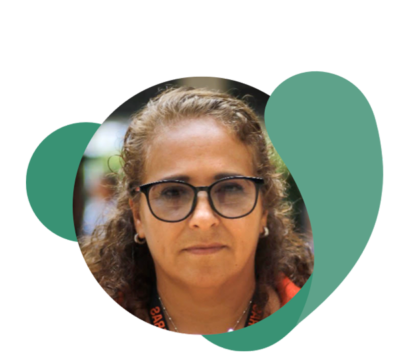 Culiacan, Mexico
Maria Isabel Cruz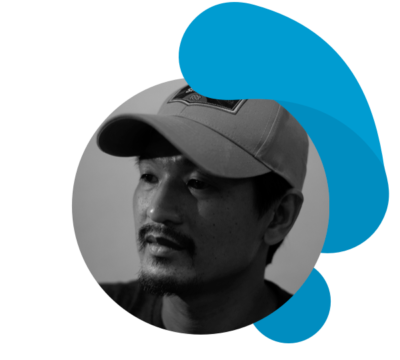 Manila, Philippines
Rafael Lerma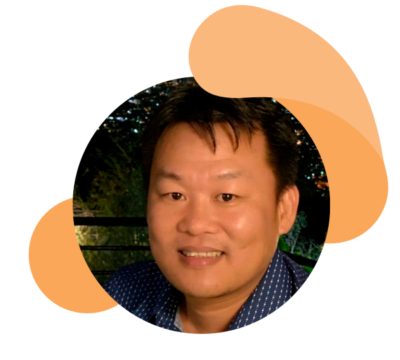 Phnom Penh, Cambodia
Sok Phay Sean
Focusing on the 2020 Resilience Fellowship's theme: "Disappearances Related to Organized Crime", each of the 10 Fellows will be supported in their work with communities, be encouraged to pursue collaborative projects, and provided with mentorship, training opportunities and different international platforms for the dissemination of their work.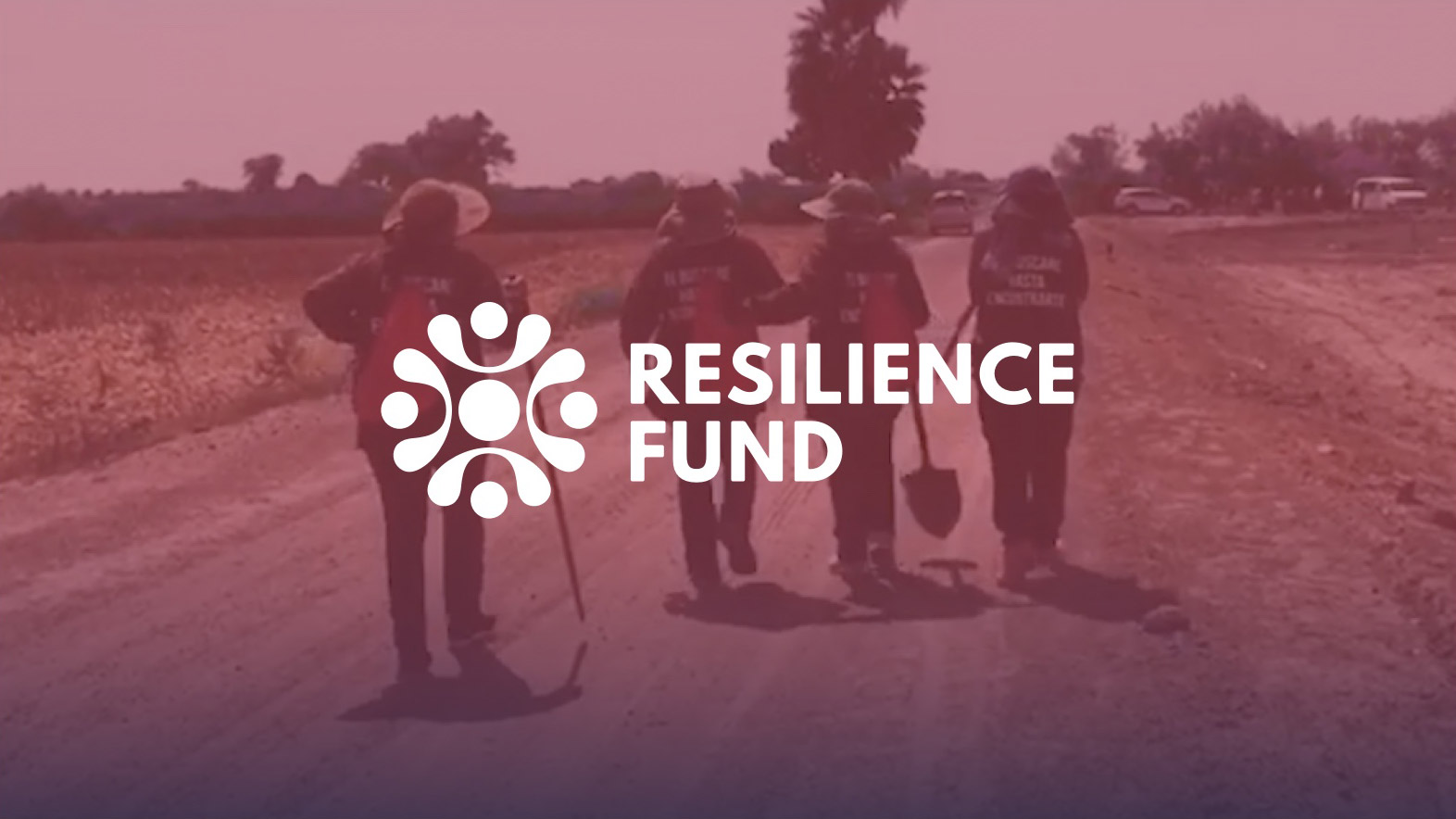 The Resilience Fellowship is a new initiative of the Resilience Fund that provides support and opportunities to a cohort of individuals from around the world, including civil-society actors, human-rights activists, journalists, artists, scholars, policymakers, community leaders and others working to counter the effects of organized crime.
Each year, the Resilience Fellowship will have a chosen theme focusing on a global issue around which fellows will collaborate to find new perspectives and responses, drawn from their diverse but shared experiences in the fight against organized crime.
The Fellowship is based on a three-pronged approach:
- Sponsorship: Providing financial support, so that Resilience Fellows will have the resources and time to conduct their work on a collaborative project during the fellowship year. Grants of USD$15 000 per fellow will be awarded for one year.
- Networking: Offering mentorship opportunities with experts from the GI-TOC; the aim is also to bring Resilience Fellows together on a residency retreat to begin the collaborative project to be undertaken during their fellowship year.
- Dissemination: Creating a platform for Resilience Fellows to share their work and ideas publicly – using platforms such as festivals, conferences, civil-society forums, and national and international publications. These will widen public discourse, deepen engagement with society, and elicit support and participation from the general public and, ultimately, policymakers.
Theme for 2020: Disappearances Related to Organized Crime
For 2020, the theme of the Resilience Fellowship is 'disappearances related to organized crime'. Disappearances have been used to politically or criminally repress opponents and those who speak out and act against human-rights abuses. Moreover, disappearances affect communities at the most basic level, and in the long term hinder community-level resilience by eroding trust, preventing mourning of the disappeared and creating a climate of fear. This is a global issue, making it a relevant and important theme for the defence of human rights and the fight against organized crime.
Within this framework, fellows will combine their various perspectives on this theme by developing collaborative as well as individual outputs. They will fulfil the role of Resilience Fund Ambassadors, who will raise awareness of organized crime and the importance of civil society in countering it.