In October 2019, the Global Initiative Against Organized Crime announced the launch of the Resilience Fellowship, an initiative aimed at building a platform for cross-sectoral, global and interdisciplinary collaboration to counter the effects of organized crime.
Each year, the Fellowship will have a chosen theme focusing on a global issue around which fellows collaborate to find new perspectives and responses, drawn from their diverse but shared experiences.
We are now delighted to present our Fellows, after the successful completion of the selection process:
2021 Fellows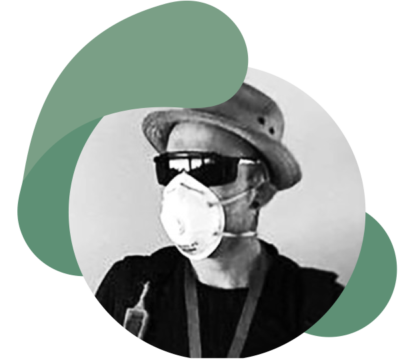 Guatemala City, Guatemala
DK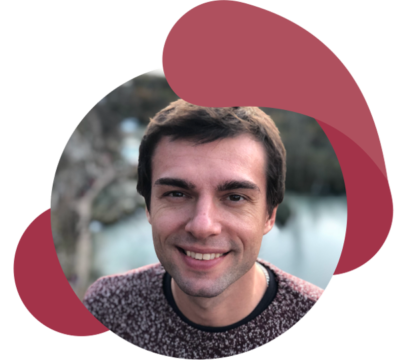 Novi Sad, Serbia
Miloš Katić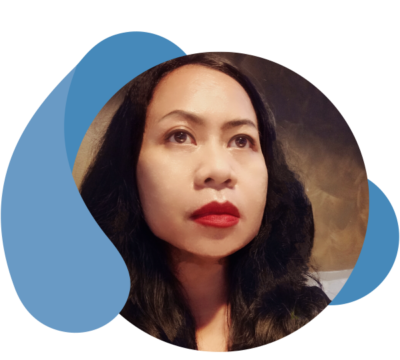 Riau Province, Sumatra, Indonesia
Nukila Evanty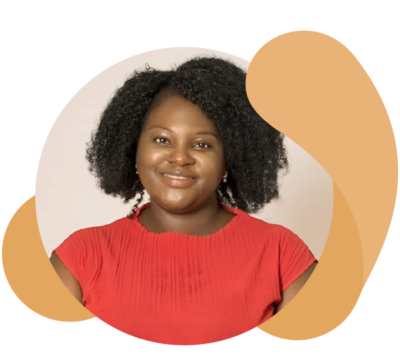 Zomba, Malawi
Ponelo Kalonga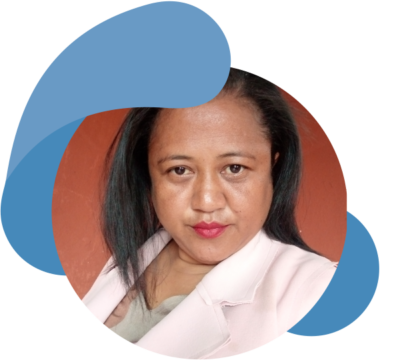 Antananarivo, Madagascar
Riana Raymonde Randrianarisoa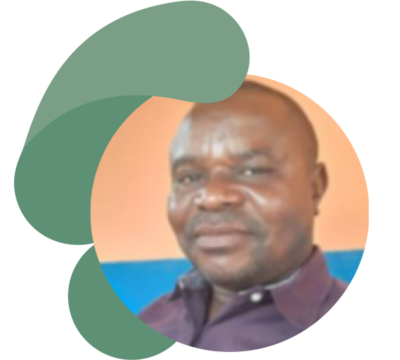 South Kivu, Democratic Republic of Congo
Juvénal Twaibu Bilongwe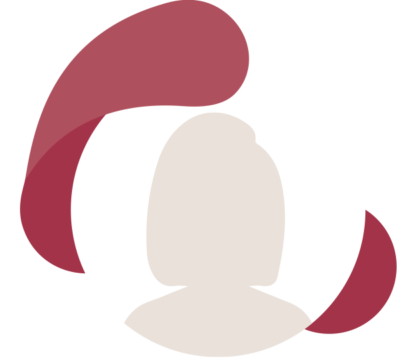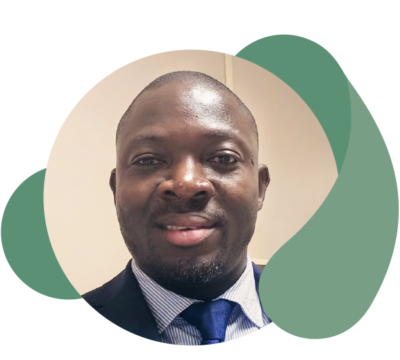 Monrovia, Liberia
Vandalark R Patricks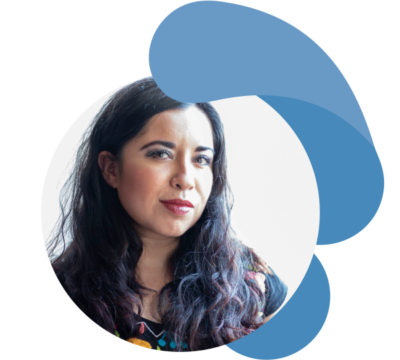 Guerrero, Mexico
Vania Pigeonutt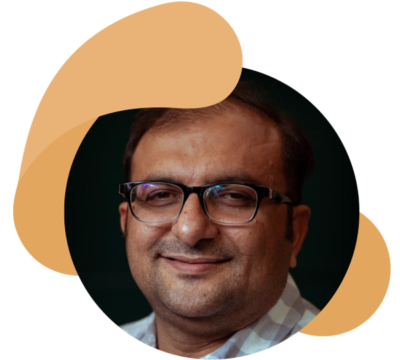 Karachi, Pakistan
Zia-ur-Rehman
Focusing on the 2021 Resilience Fellowship's theme: "Extortion and organized crime", each of the 10 Fellows will be supported in their work with communities, be encouraged to pursue collaborative projects, and provided with mentorship, training opportunities and different international platforms for the dissemination of their work.
Resilience Fellowship
The Fellowship is part of the GI-TOC's flagship Resilience Fund, which provides grants and support to civil society individuals and organizations working to counter the impacts of criminal governance and violence across the world. The Resilience Fund is funded by the governments of Norway and Germany and works in partnership with international organizations and NGOs worldwide.
The Fellowship is based on a three-pronged approach:
- Sponsorship: Providing financial support, so that Resilience Fellows will have the resources and time to conduct their work on a collaborative project during the fellowship year. Grants of USD$15 000 per fellow will be awarded for one year.
- Networking: Offering mentorship opportunities with experts from the GI-TOC; the aim is also to bring Resilience Fellows together on a residency retreat to begin the collaborative project to be undertaken during their fellowship year.
- Dissemination: Creating a platform for Resilience Fellows to share their work and ideas publicly – using platforms such as festivals, conferences, civil-society forums, and national and international publications. These will widen public discourse, deepen engagement with society, and elicit support and participation from the general public and, ultimately, policymakers.
Theme for 2021: Extortion and organized crime
For 2021, the theme of the Resilience Fellowship will be extortion and organized crime. Within this framework, Fellows will be asked to combine their various perspectives in the development of collaborative outputs, as well as to represent the Fund as Resilience Fund Ambassadors who will raise awareness of the theme, issues and the importance of civil society in countering organized crime.
This theme was selected because it is a long-standing core strategy and business model of organized criminal groups, but it is also an urgent and salient issue today, as it continues to violate human rights and fundamental freedoms. Extortion is frequently used as a strategy to spread terror within society. It is a motor of migration and displacement in many communities. For organized-crime groups, it is a tool of control and fear. According to the GI-TOC report A criminal culture: Extortion in Central America: 'The damage caused by extortion is huge and widespread. It harms the economy of nations, the legitimacy of government and the social fabric of families and communities.'
This issue is not exclusive to any country, region or continent. It is prevalent around the world, making it a relevant and extremely important theme to many potential Fellows. Moreover, extortion affects communities at the most basic level — and in the long-term — hindering community-level resilience by eroding trust, fueling frustration and creating a climate of fear. Despite all this, remarkable and innovative community responses have been observed. By helping Fellows explore the issue of extortion more deeply, creative local and global solutions can emerge, inspiring communities and their responses. In this way, the Resilience Fund will cultivate progress towards its central objective: to incubate resilience in communities affected by organized crime.